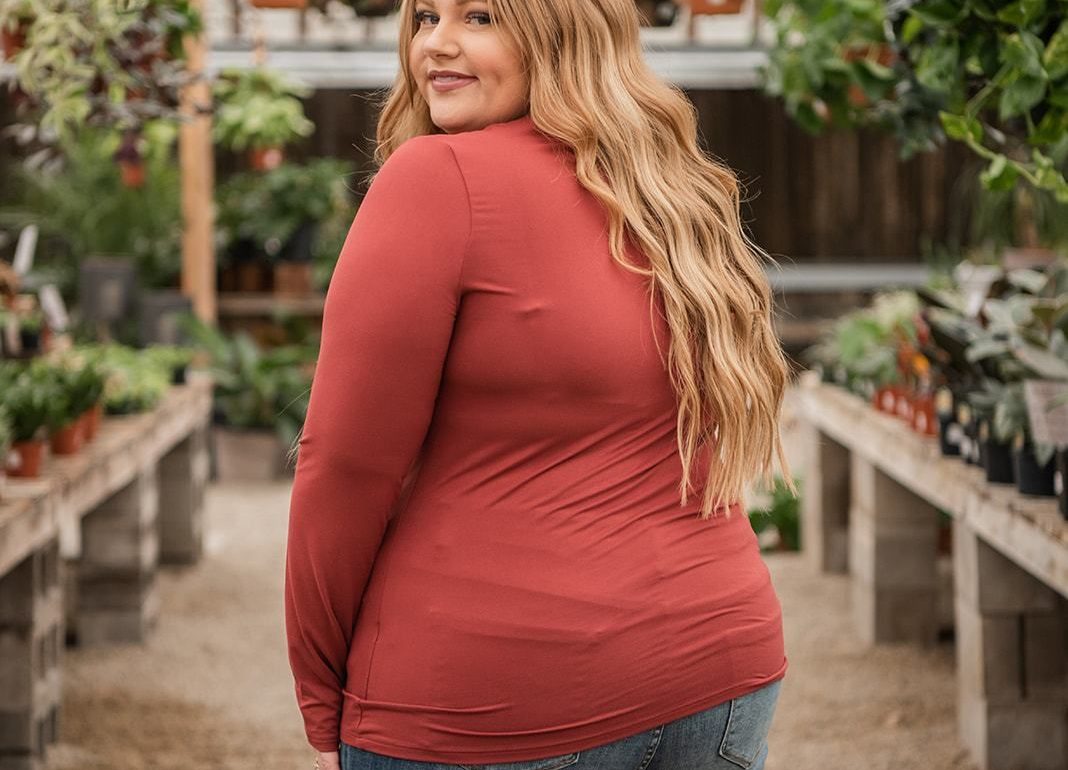 Top 10 fashion must haves in a curvy woman's wardrobe 
1. The right undergarments 
For plus-size women who are likely to have larger breasts, undergarments are particularly necessary. It can have an incredible effect on how your body looks to find a bra with the right fit, while an ill-fitting bra can be quite unflattering. Perfectly tailored bras are a must in nude and black, and curvy women will even want to consider spandex shapewear to smooth out lines and bumps under any dress.
2. Tank top
Perhaps one of the most versatile clothing items you could possibly have in your wardrobe is a simple cotton tank top. For casual outings, workouts or a slip under a blazer for a professional look, a black or white tank top may easily be used. When you need something a little more chic, they are light, simple to wear and very easy to dress up.
3. Button up blouse
In every woman's wardrobe, a plain white button-up blouse is a must. If you're having trouble finding one that suits well, buy the size that fits most of you (like, for example, your bust) and have it tailored to your upper body's smaller areas.
4. Pumps 
Comfortable black pumps are one of the most popular standards for shoes and will never go out of style. These are perfect for wearing to a semi-formal evening event or to the office. Black ballet flats serve the same purpose and look fantastic if heels aren't your thing, no problem.
5. Turtle neck
A turtleneck can be a piece of seasonal apparel, but for colder weather, it is a great item to have on hand. For more flexibility, pick a simple turtleneck style (i.e. not a cowl neck) and make sure it has a good fit and solid color. For a more sophisticated look, wear it under jackets, put on a shawl or dress it up with pearls.
6. Blazers and denim jackets 
An essential wardrobe item is a tailored blazer because it brings more structure to an ensemble without looking like a suit or outerwear. For a dressy look, add a silk blouse or feminine camisole under a tailored blazer or add it to a simple t-shirt or tank for a casual look that is more trendy. Since jackets are classic timeless fabrics that look fantastic on everyone, denim and leather jackets recommended. In order to find a good jacket that can be customized to your body shape, it is important to take some time.
7. Black dress
What everyone really means is a plain black dress that suits well. From above the knee to cocktail length, the length can be anything. All depends on the duration you are most comfortable with. Choosing a maxi dress style is not recommended as this style goes in and out of fashion all the time. A traditional style that looks and suits well is suggested.
8. Fit and flare dress
In this flattering type of dress, which cinches in at the waist and then spreads out across the hips, every curvy lady would look fantastic. Make sure you have at least one to wear to the office or pleasant occasions.
9. Comfortable flats
Comfortable flats with arch support look trendy with any dress, such as loafers or boat shoes, for example. Before taking care of errands in town, they're great for slipping on.
10. Boots
If you've never owned a pair of pretty leather boots before, get some as easily as you can. Such shoes are comfortable, flexible and can be worn for any number of different occasions through spring, winter and fall.
In store collections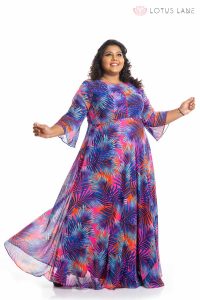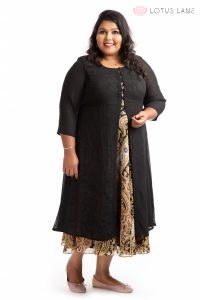 ---