STEP 1
Browse the collection
Select any design that you like from the Lotus Lane Collection.
At Lotus Lane a made-to-measure custom dress is not just a dress – it's an experience. This is especially true of plus size or petite sized women where the standard size never fits right.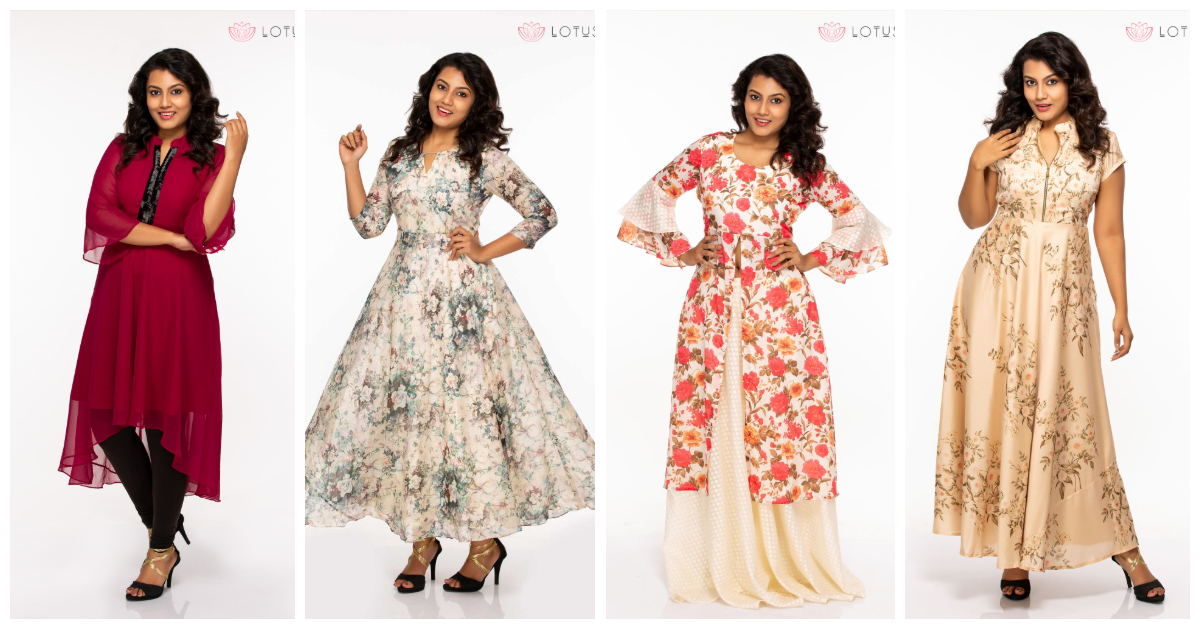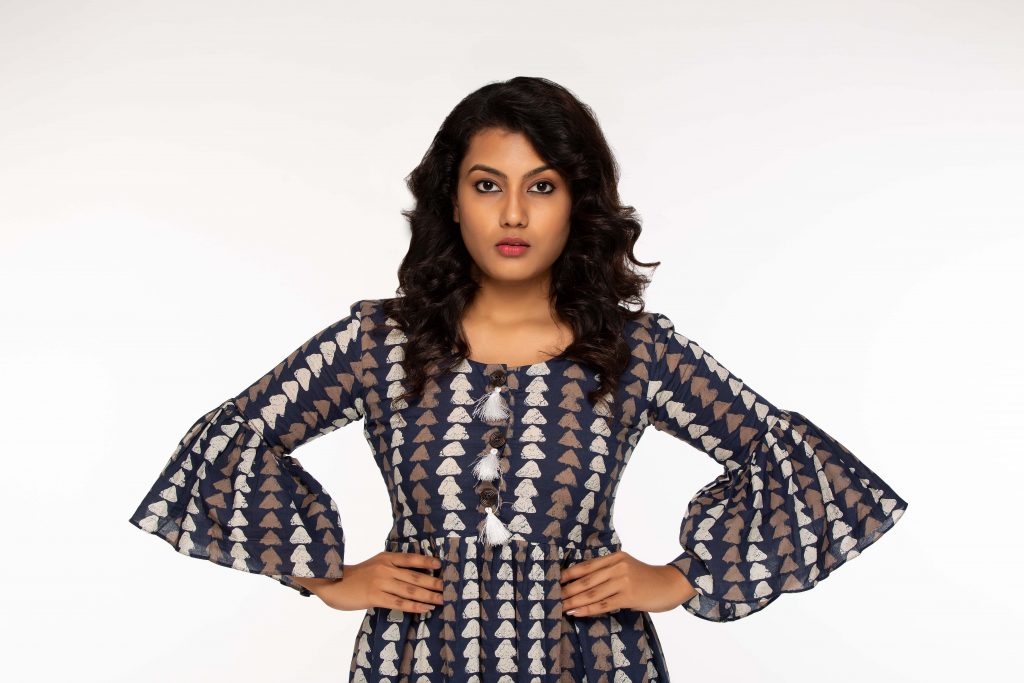 STEP 2
Customize it the way you want!!
Select the customization you want ( Sleeves, Neckline, Length of the garment).
The moment you wear your fitted dress, everything feels comfortable and you feel great. We guarantee you'll never look at clothing in the same way. Choose one of our best-selling designs, or create a personalized outfit that suits your style statement.
STEP 3
Enter your Body Measurements
For a perfect fit we will need at least your chest, waist, armhole and hip measurements. You will only need to do this once. Fill out the customization form that you see on the product page.
Your wardrobe will become you, not filled with half-fitting labels. All our fabrics, accessories and designs are carefully curated to bring you superior bespoke clothes at the best possible price.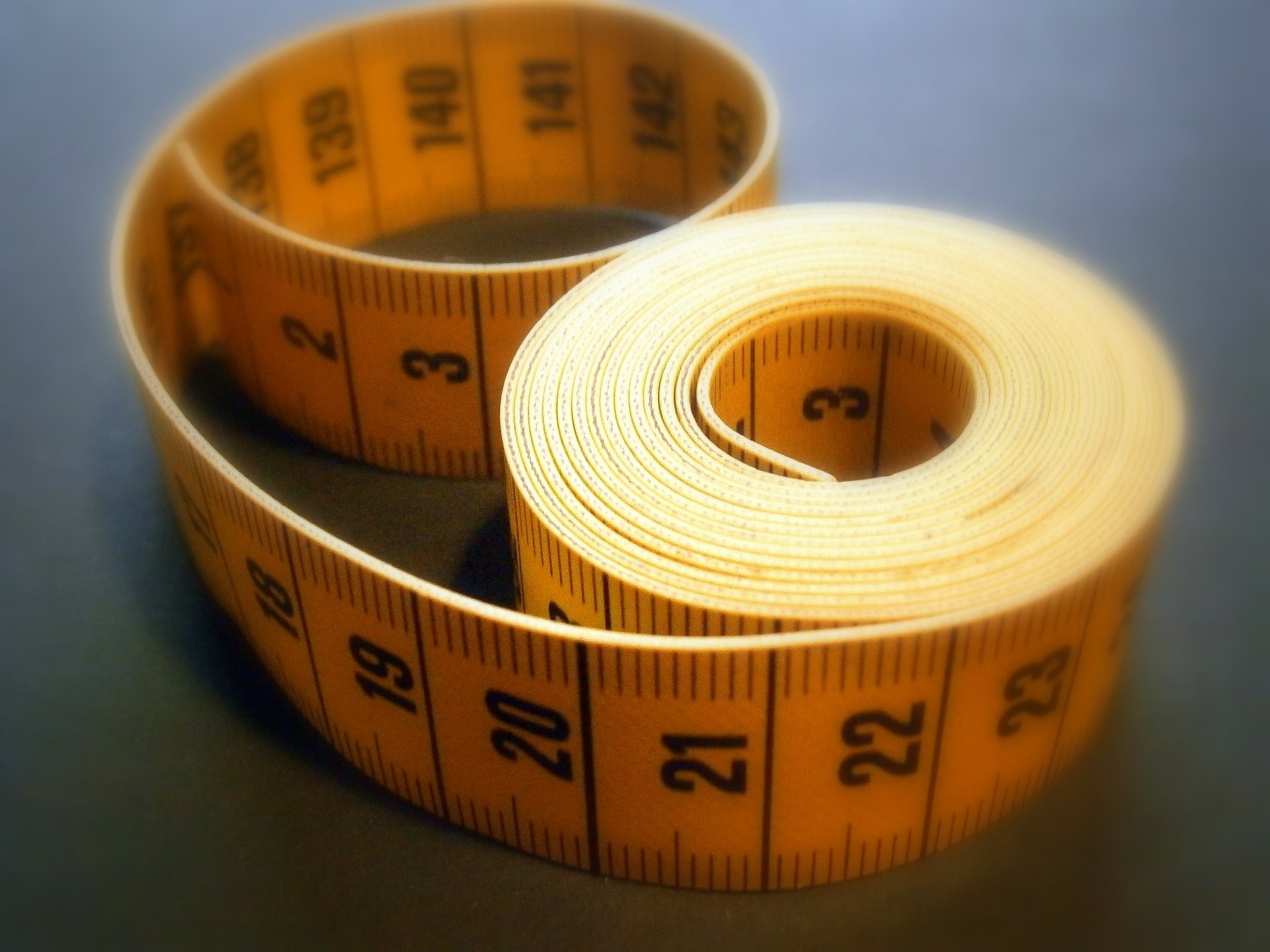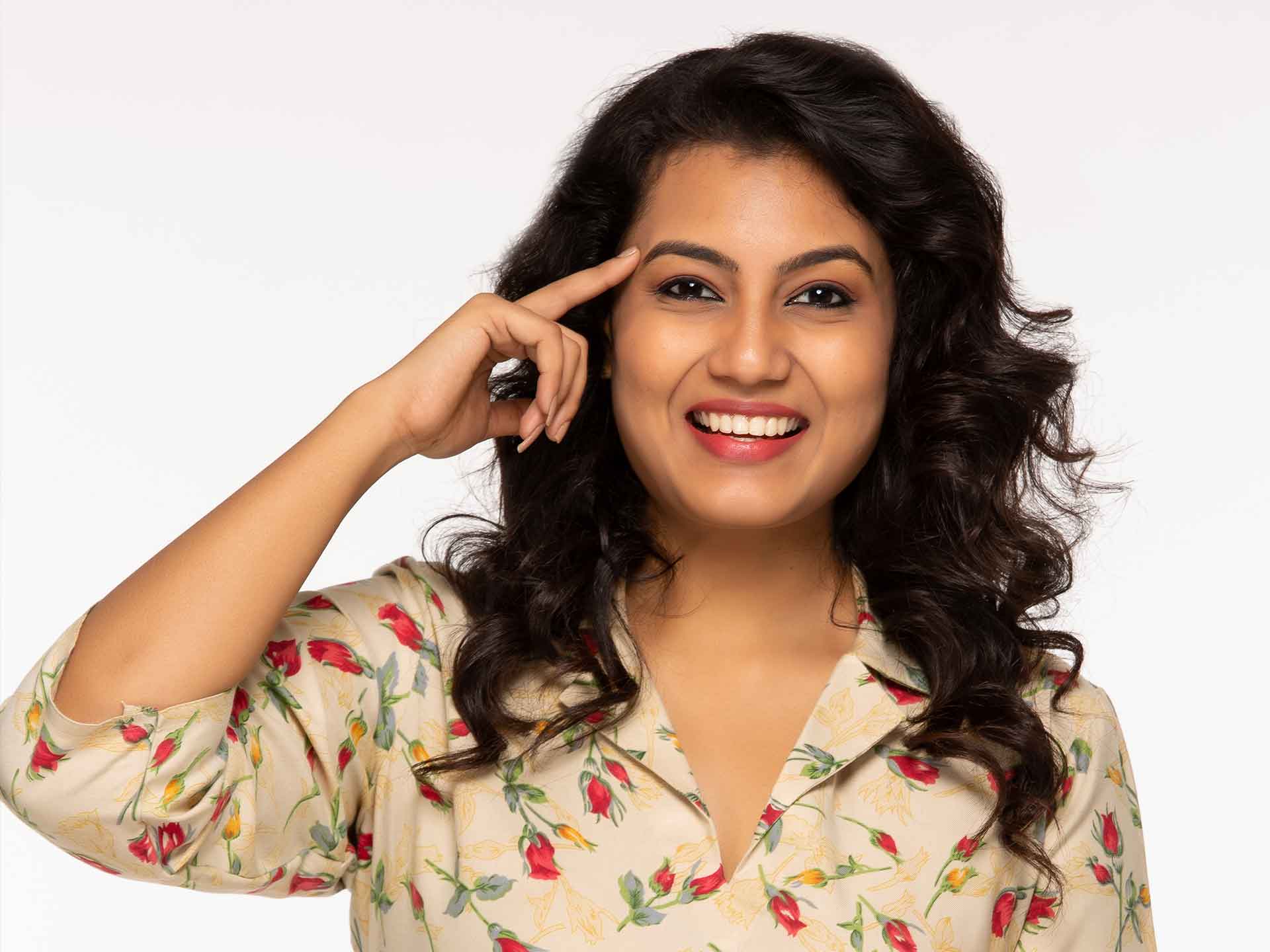 STEP 4
Place your Order
Our Experienced Master Tailors will custom fit your dress.
Our Perfect-Fit Guarantee will ensure your complete satisfaction, allowing you to customize and shop with complete confidence.
Your order will be ready for you in 12- 14 working days and will be shipped to your doorstep.
And the best part - Customizations are Free!! Enjoy a perfect fit every time!!