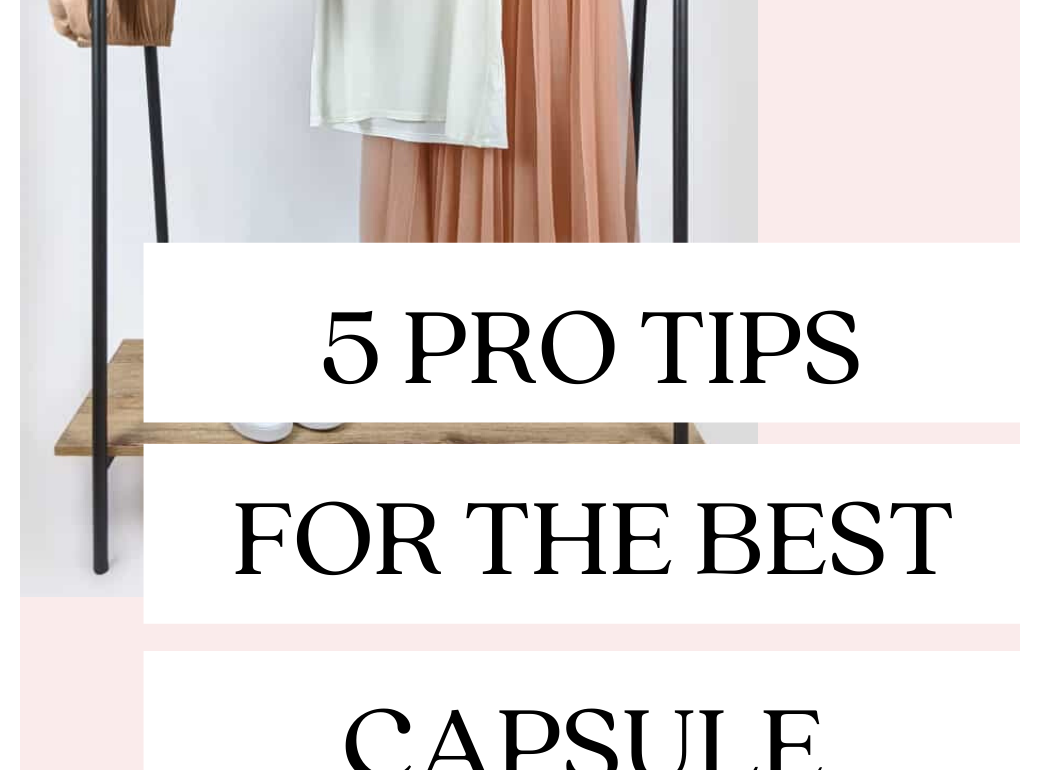 How to start a CAPSULE WARDROBE
Step 1 : Choose between Navy or Black
You may want to choose navy OR black, only one base color, for your first capsule wardrobe. When you use only one, it's easier to learn the definition. When we get deeper into this guide, you can see why it is easier. In capsule wardrobes, black and navy are the two shades most frequently used. Black is a perfect base color for all-around use, because it goes with so many other colors.If you would rather not use black, then navy goes well with several other colors as well.  If you don't like navy or black, you can use a shade of brown as your base instead.
Step 2: Select Your Neutral-color Coordinating Essentials
What are the "essentials"?There are solid colored tops and bottoms, such as black, white, grey, chambray and beige, which are timeless pieces that never go out of style. A white button-up top, gray short sleeve tee, beige jacket, white long sleeve tee, black skirt, etc. are examples of important pieces.
Be sure to use the same as the base color you selected above when selecting your essentials from the list below and selecting any navy or black pieces. When worn together, navy and black look uncomfortable. A navy top with black pants, for instance, doesn't coordinate well, but a black top and black pants look good together. A navy top and navy trousers also fit well in coordination.
Choose 5 bottoms: skinny jeans, denim skirt, gray skinny jeans, black ankle pants black pencil skirt etc.Also choose a gray short sleeve tee, gray cardigan, white short sleeve tee,
white button-up shirt, chambray shirt, beige cardigan or a black dress etc.
Step 3: Choose Your Accent Color
Make sure your accent color coordinates with your base color! Here's for the fun part. Make use of the color coordinating chart for the best in the game.
Step 4: Pick A Few Patterned Items & Layers
They can be tops, bottoms, dresses or skirts. A horizontal striped tee is the most common patterned piece, which is also called an "essential". This type of top is typically either navy stripe or black stripe. Almost everything in your wardrobe will go with this style of hat. Polka dots and floral fabrics are other patterns that coordinate well with other things in your closet. If you select a floral top or pants, make sure the top, pants or skirt colors are matched with your accent color and your base color.
Step 5: Choose your Shoes and Accessories
You should add your shoes and accessories now that you've completed building the majority of your capsule wardrobe. You may add a pair or two of the same base color, navy or black for the shoes, add a neutral nude pair of heels or flats, add a casual pair, such as sneakers, add boots or sandals. Choose one or two handbags for the accessories. Since the colors go well with your looks, a black or beige handbag is always a perfect addition to your wardrobe. Pick a few corals and pearls to give the formal and rich statement.
Give it time, let it be flexible, enjoy the freedom, and (again) don't buy new things unless you really need to. Let it simmer for a while!
---