Dresses
      Here are the best recommendations on the types of dresses
1. Midi dress 
Between a maxi and a mini dress, the midi is what everybody wants for the occasions when you're uncertain of the formality of an event. This style can have any neckline or sleeve length, so it's perfect for any body type. For a perfect winter look, pull-on tights and ankle boots, or grab a pair of flats and a cute straw hat and have a fashionable picnic!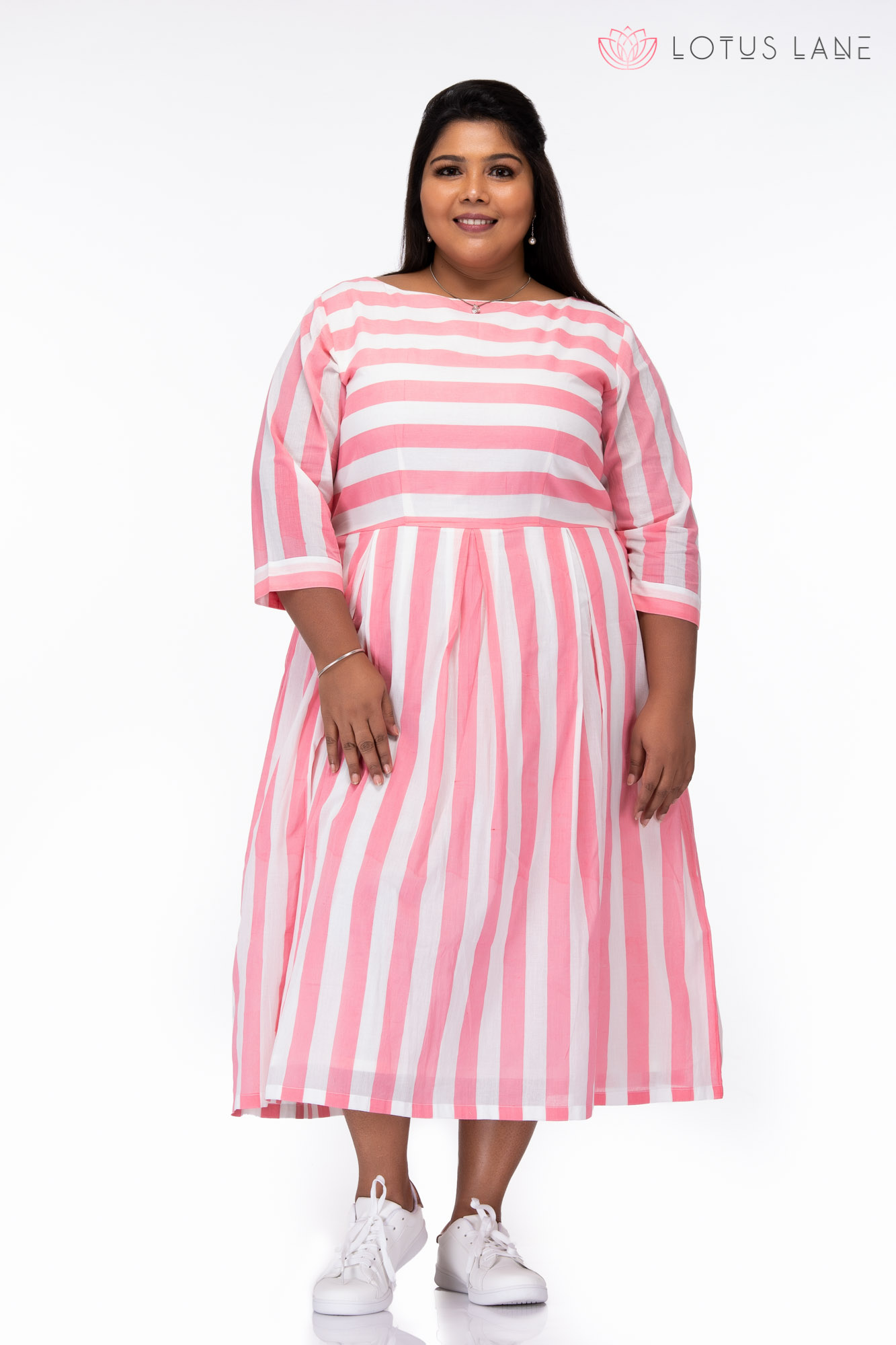 Candy Stripes Pink Cotton Dress
2. Off the shoulder 
In an off-the-shoulder dress, take the plunge and leave your shoulders bare. Although holding a sleeve or ruffle on the bicep, these dresses highlight the shoulders. For those who want to show their shoulders and arms but do not want the devotion of a strapless look, the off-shoulder design is perfect.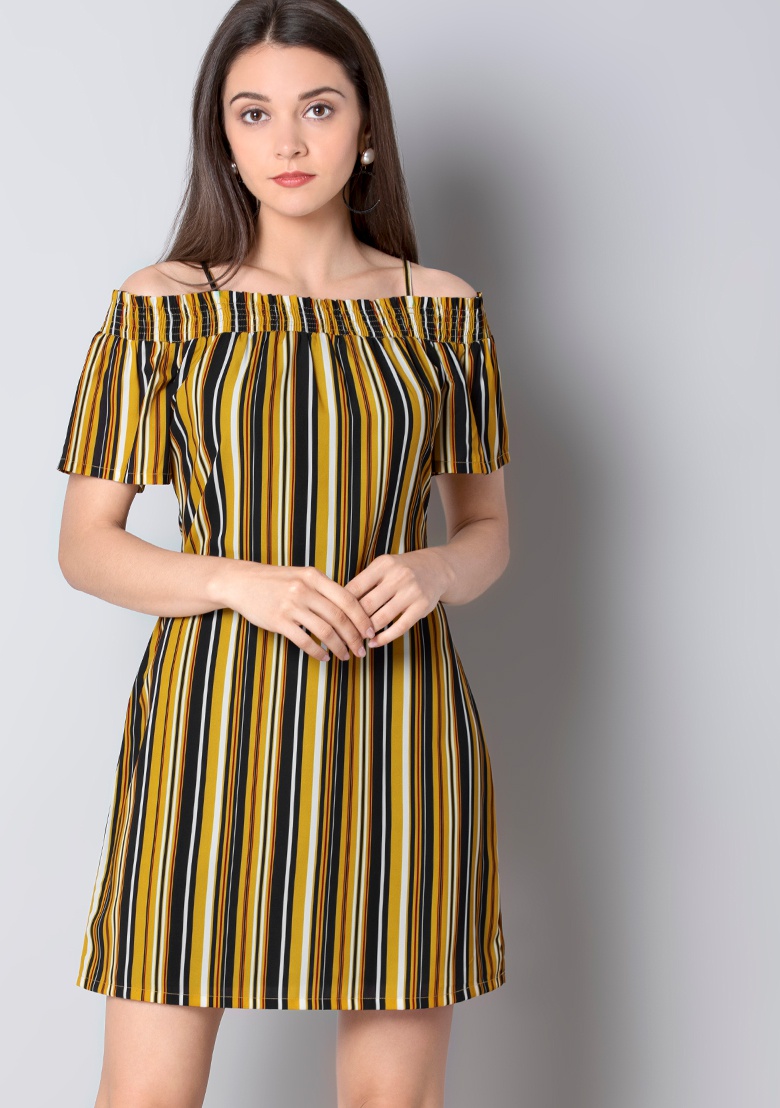 3. A-line dress 
A dress with an A-line fits on the hips and eventually flares out towards the hem, making the dress look like an "A" shape. For a casual environment, it is perfect, and you can dress it up or down with ease. For pear-shaped bodies, this style is ideally suited, as it shows off your lovely shoulders and adds a feminine touch to your lower half.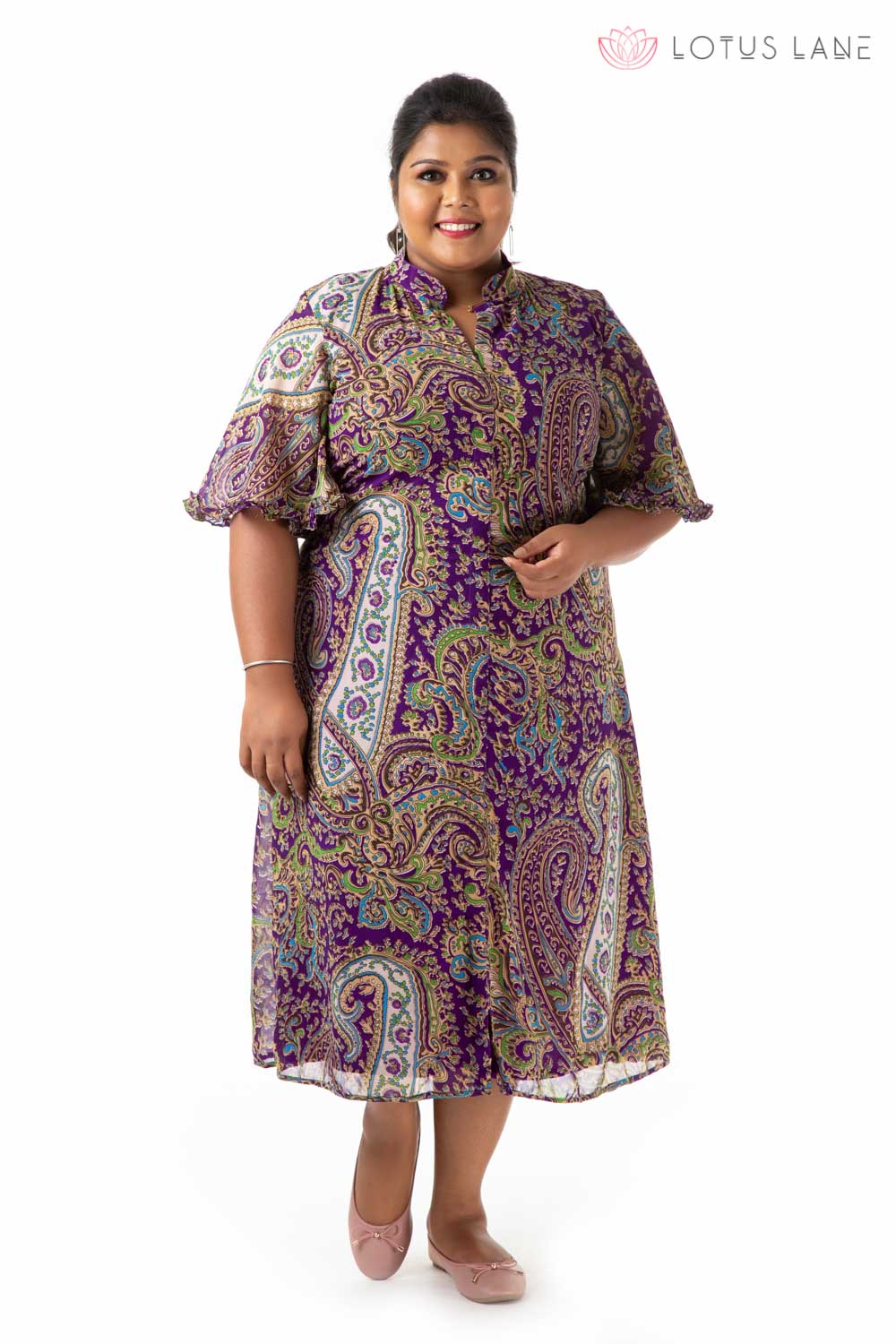 Give it Glamour Ruffle Neck Dress
4. Maxi Dress
For a more casual atmosphere, this style is better suited; however, the fabric reaches the floor (or at least your ankles), giving the impression you're dressed up. By throwing sandals and long-hanging jewelry into the mix, make the perfect lazy outfit, and everyone will wish they were as fashionable and relaxed as you are!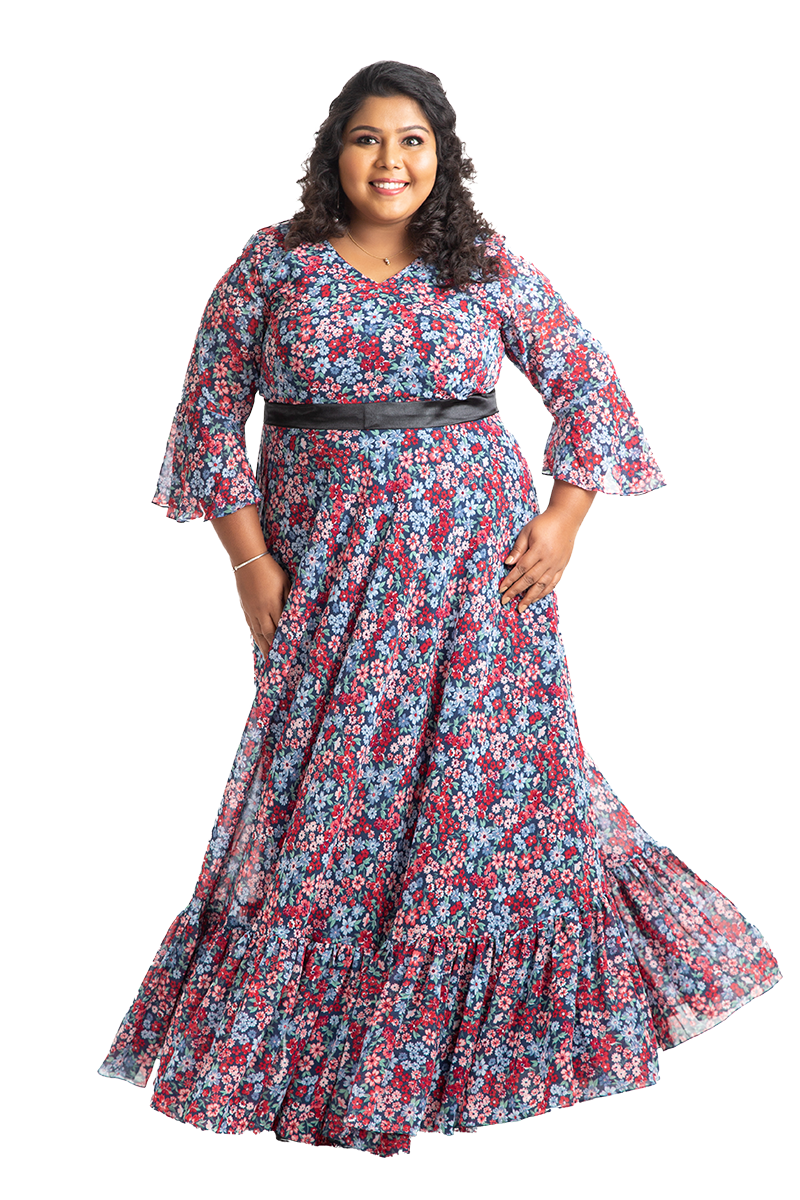 The Best Yet Printed Floral Gown
5. Wrap dress
By wrapping one side of the dress over the other and tying the fabric at the waist or back, the wrap dress has a front closure. This design has a classic silhouette that is ideal for athletic body types, since it gives the illusion of a figure of an hourglass, even though you don't have one naturally.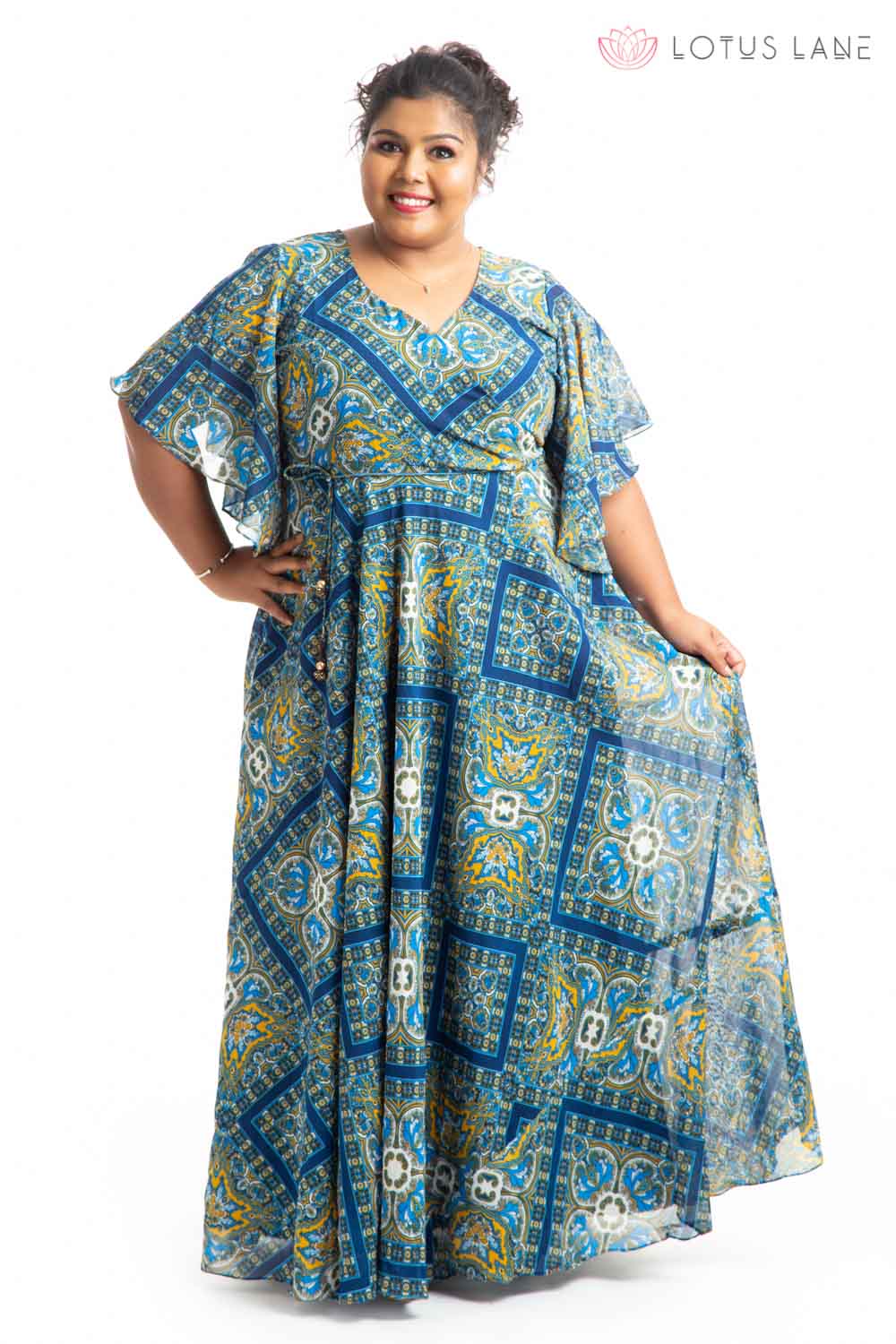 Groovy Printed Georgette Dress
6. High – low dress
A type of asymmetrical dress is a high-low dress. Usually, they are longer at the back, and shorter at the front. This form fits both with casual clothes and with ball gowns. They are better paired with high heels or platforms, so there is no drag on the floor from the back of the dress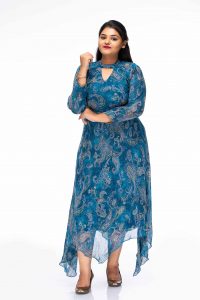 7. Peplum dress
A peplum dress is ideal for those who love a playful look. Below the waist, under the bust, at the hips, or around the neck or shoulders may be the detail. The silhouette of the peplum shape has its origins from Greek antiquity in fit and flare.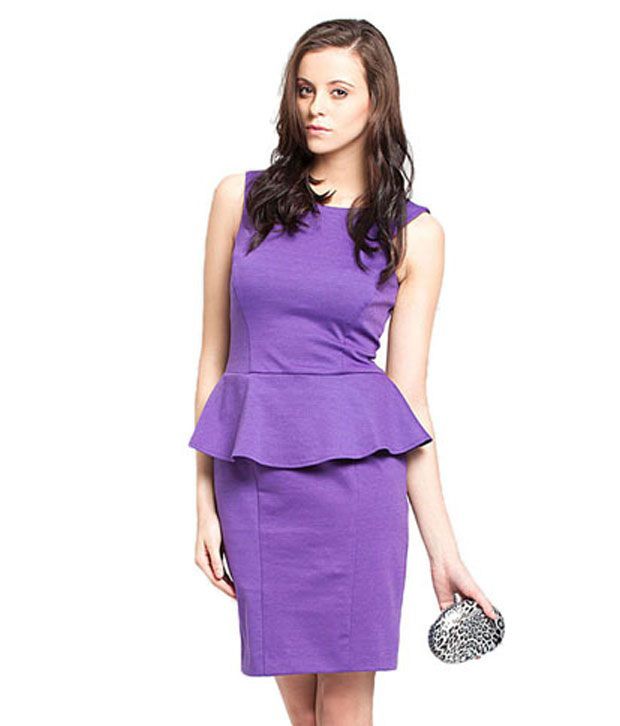 8. Sweaters dress
This dress is knitted, it can be loose or form-fitting, and it comes in various lengths. As there are so many different silhouettes, it is ideal for all body shapes. To keep the pins soft, you can pair it with thigh-high boots, or add a sneaker for a new casual look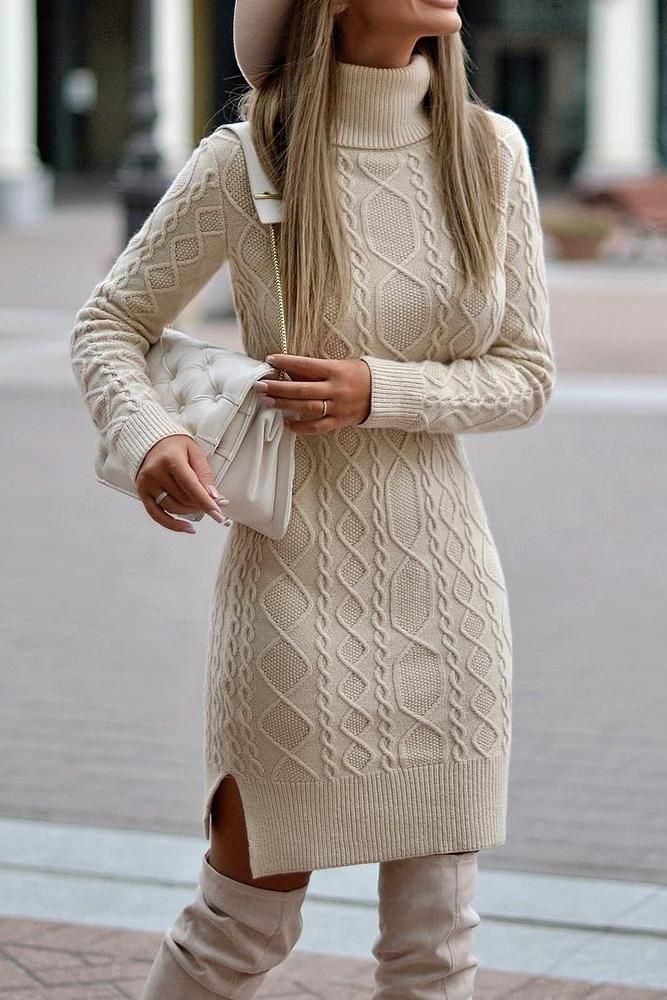 source link
9. Shirtdress
Featuring a shirt collar and a button-down front, it is known for a loose-fitting dress. This style is available in various lengths and has a nipped waist occasionally. A shirt dress focuses on the necklace and button-down front. It's super quick to dress up or down, grab some chunky ankle boots or sneakers and you're going to be set for an evening out.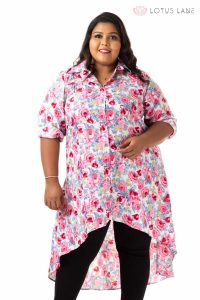 Stay Stylish Button-Down Floral Tunic
10. Smock dress
For everyone in a hurry, a smock dress is a beautiful go-to! Super easy to wear, typically a loose-fitting smock shirt. It can have long sleeves or it can be strapless, which makes it super flexible. Dress it up or down with cute ankle boots and a leather jacket.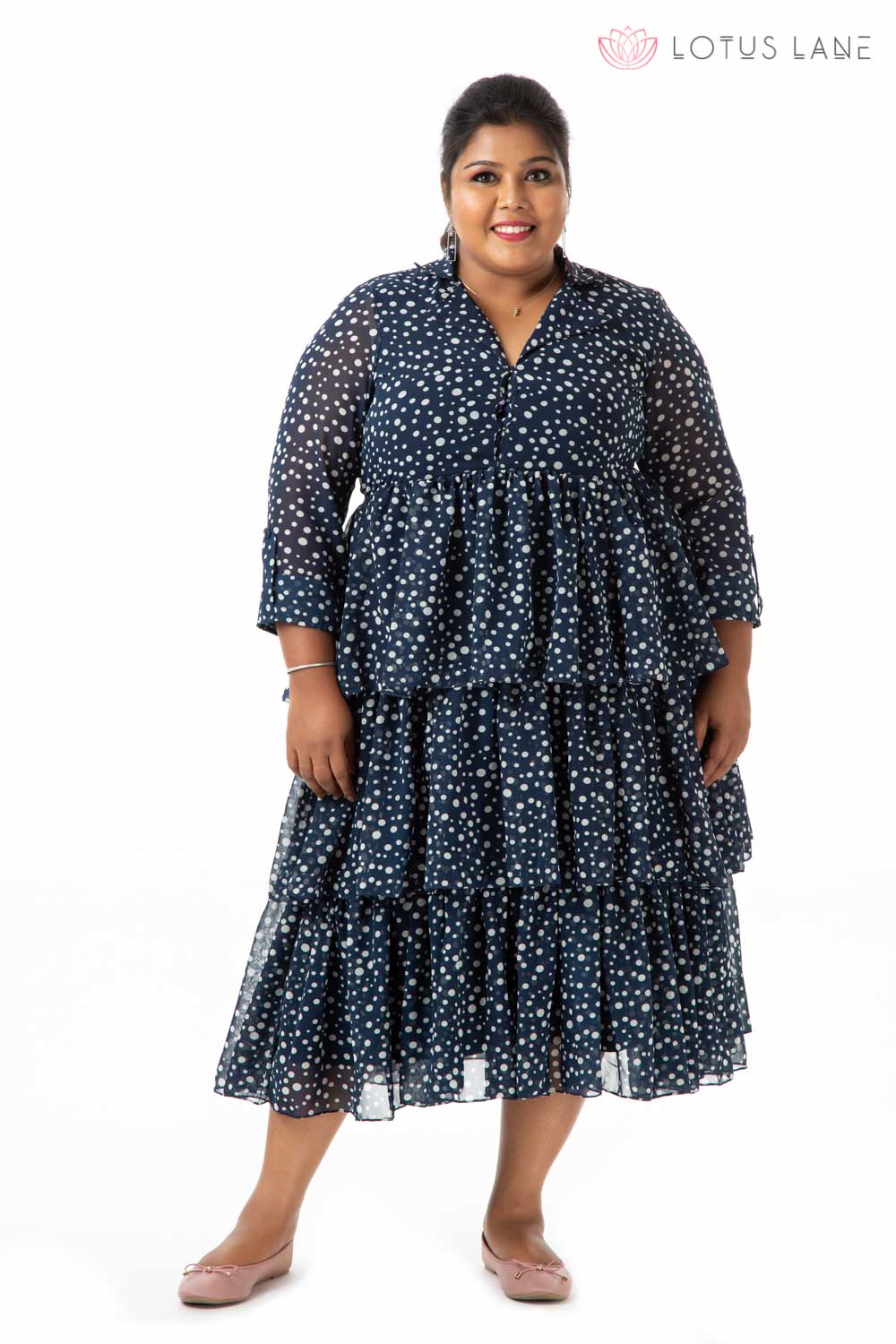 ---