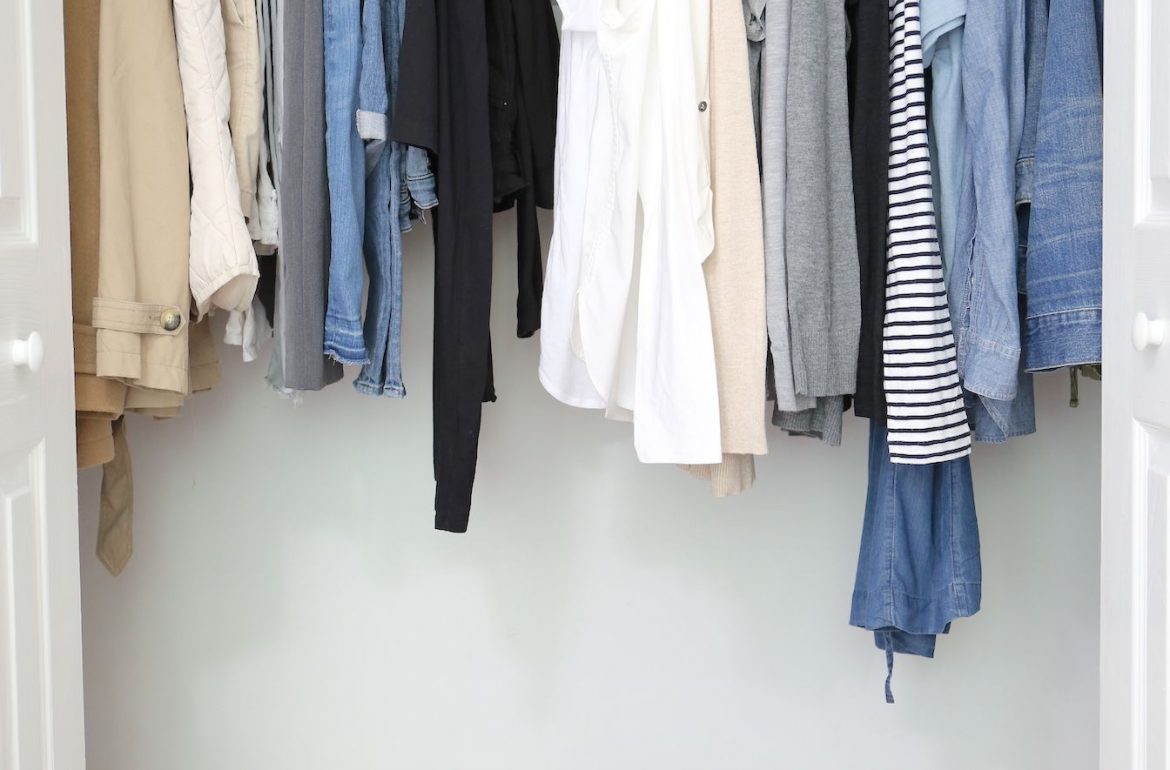 All About Capsule Wardrobe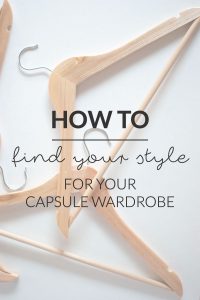 Capsule wardrobe is a term invented in the 1970s by Susie Faux, the owner of a boutique in London called 'Wardrobe.' A capsule wardrobe, according to Faux, is a selection of a few basic clothing items that do not go out of fashion, such as skirts, suits, and coats, which can then be supplemented with seasonal products. The American designer Donna Karan, who released an influential capsule series of seven interchangeable work-wear pieces in 1985, popularized this concept.
In 1985, when she launched her "7 Easy Pieces" collection, American designer Donna Karan popularized the idea of a capsule wardrobe. Her goal was to fill what she referred to as "a void in the marketplace" for a trendy and functional wardrobe designed with working women in mind.
She revealed eight models clad only in bodysuits and black tights when the collection debuted. In order to illustrate her interchangeable style of dressing, the models then started to incorporate clothing pieces such as wrap-skirts, pants, and dresses.
Here are the few basic rules for an ideal capsule wardrobe:
Usually, selecting one or two simple colors that go with anything, such as black, white, brown, grey, or navy. Things such as suits, handbags or jackets will be purchased in shades of these colors, so that they can be put in the closet with everything else. Choose one or two accent colours, which are brighter than the base colours, and coordinate with each other after choosing the base colours.
These would typically be used for items such as tops, dresses, or accessories; once a colour scheme is established, all the items in a wardrobe should be interchangeable, as the colour of the pieces always complement each other.
Some fabric cuts are more attractive than others; for example, stylists frequently suggest wearing cap sleeves for women with wider hips, since they make the shoulders look wider and more proportionate to the hips. The wearer is more likely to choose to keep them in their closet if the pieces of clothing selected are flattering.
 As with clothing cuts, both the skin tone and body form of some colours are more attractive than others. If the colors are well-chosen, it is more likely that the products will stay in favor.
The right shapes and patterns 
Although some clothing cuts and patterns go in and out of fashion, others are called 'traditional' because they don't date. Select classic types and patterns. For a capsule wardrobe, it is prudent to select timeless items, as the wearer expects to keep them for a number of years.
Choose fabrics of high quality
Since the concept of a capsule wardrobe is to own a few clothing items that can be worn in various ways, individual pieces get a great deal of wear. It is also a good idea to choose clothes that, despite wearing, are well made and continue to look good.
Choose a buckle that knows when to buckle up!
---