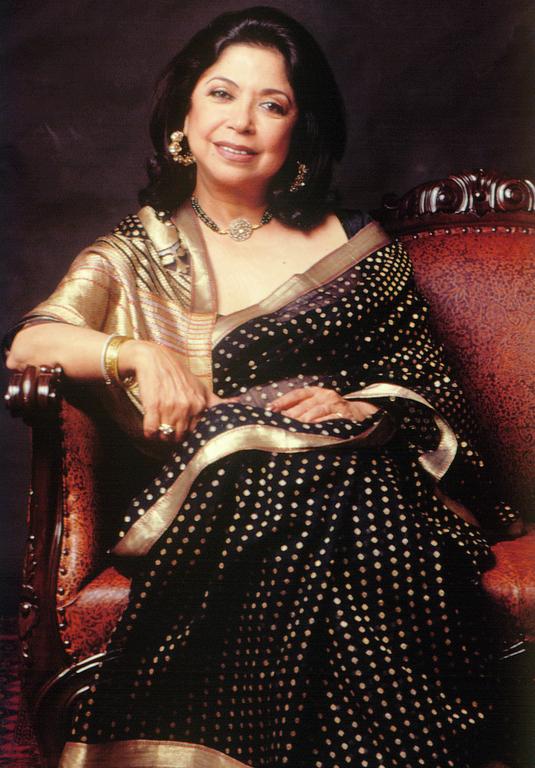 INSPIRATIONAL WOMEN – RITU KUMAR
"The Pride of India", Ritu Kumar is one of India's foremost designers. Ritu, who began her work with four hand-block printers and two tables in a small village near Calcutta 40 years ago, was the first woman to introduce the 'boutique' culture in India under the brand name Ritu'. One of the greatest early day's challenges that she faced, was during her third exhibition of sarees, centred around block prints, she managed to sell only two sarees and that too to her friends, who bought them out of sympathy. Later she realised that the failure of the exhibition was because she had put the prints on khadi, which made the sarees bulky. She turned the problem into an opportunity to learn how to combine fabrics and prints.
Her garments most often have Indian motifs, prints and embroideries but with a wide range of western silhouettes mingled with Indian styles. A lot of weaving techniques like block printing, tie and dye, applique work, zari, aari, resham, gold and silver embroidery, gota, zardozi and Swarovski are used.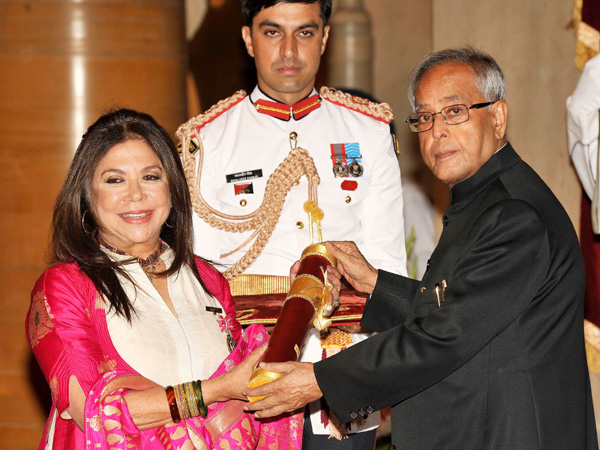 Ritu Kumar , has also been awarded the Padma Shri Award 2013, the country's fourth highest civilian award for her exceptional and distinguished service in the field of fashion, textile and craftsmanship.The French government has bestowed the prestigious award of "chevalier des arts et des lettres (knight of the order of arts and letters)" on veteran designer and revivalist Ritu Kumar, the award is recognition of her contribution to Indian textile crafts, and traditional techniques.
Ritu Kumar is indeed an inspiration to many other young aspiring designers and myself. Her research and work motivates me to experiment and explore the various traditional art works of our country.
Reference links:
https://www.ritukumar.com/company-history
https://www.scribd.com/document/1500772 … -Kumar-doc
https://www.yosuccess.com/success-stori … -designer/
https://medium.com/@randhawalagan/ritu- … 7bbf257c9c
---