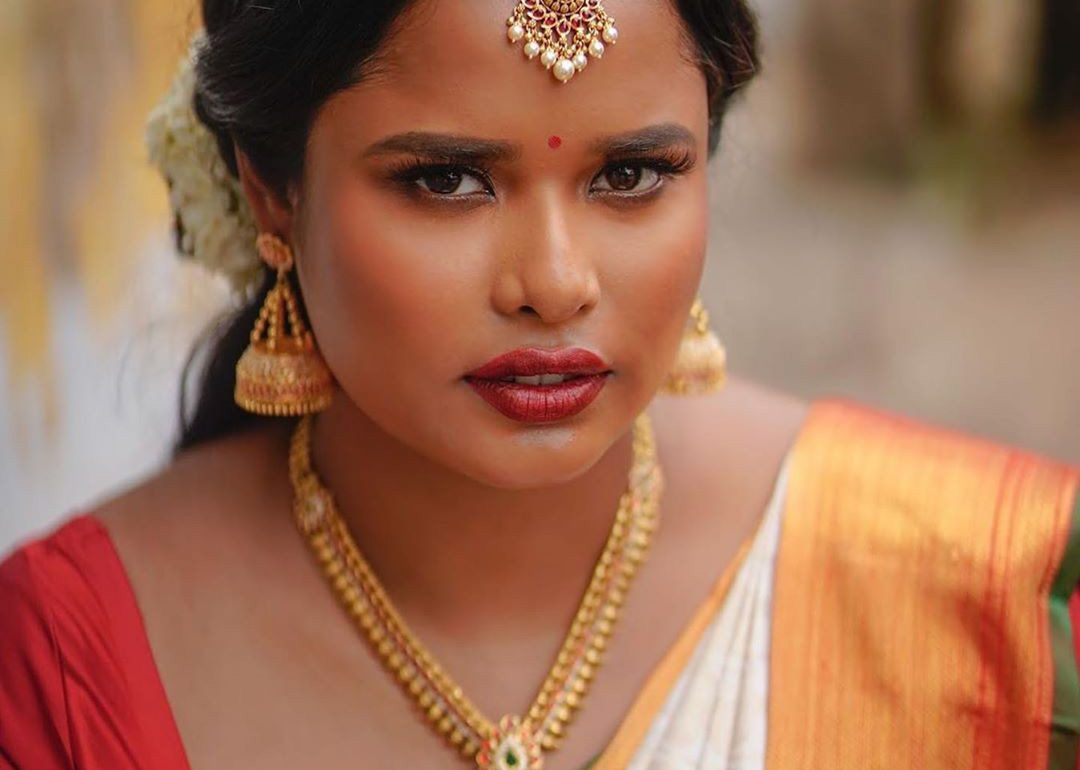 Curvy Fashion Icon-Varshita Thatavarthi
Model Varshita Thatavarthi's road to success from a struggling model to becoming one of India's top fashion designers was not easy. She was born in Visakhapatnam and brought up in Delhi.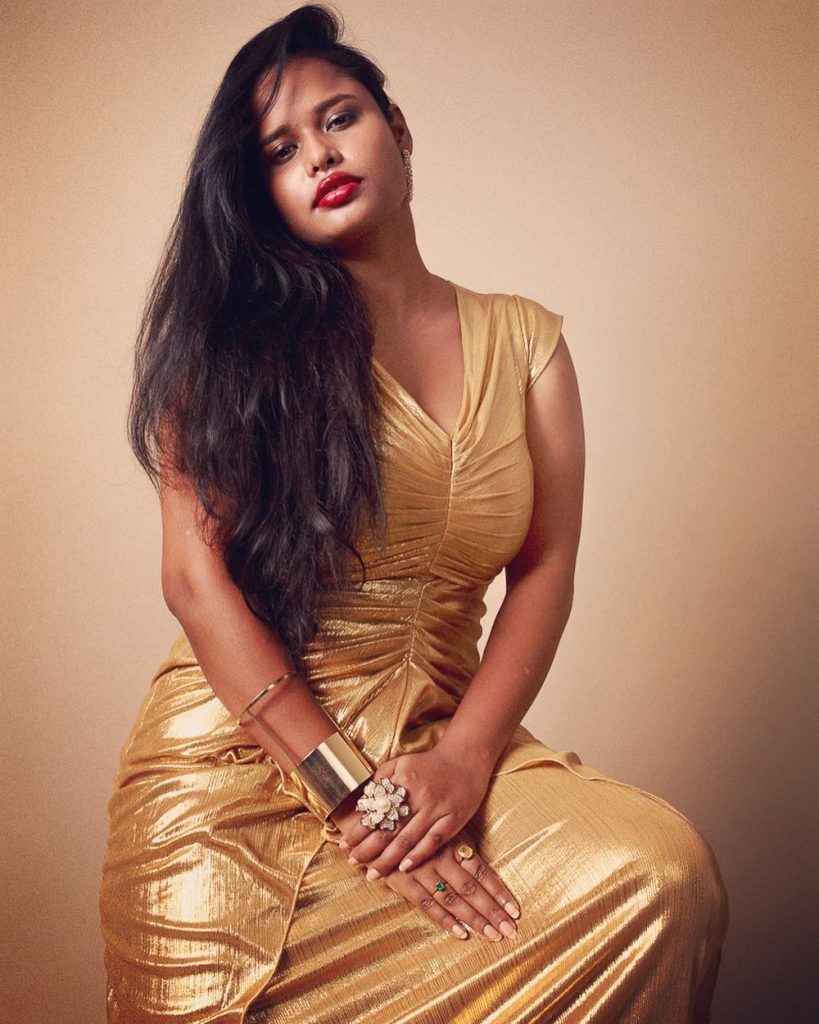 After rejected for being dusky and curvy, Varshita gave a solid answer to those who once looked down upon her just because she didn't fit into their definition of beauty. Ever since she was featured as a Sabya model, Varshita's Instagram account has been flooded with praiseworthy, heartwarming comments and messages. Here she is a big inspiration to all those young girls and women who are more insecure about their body and skin color.
---