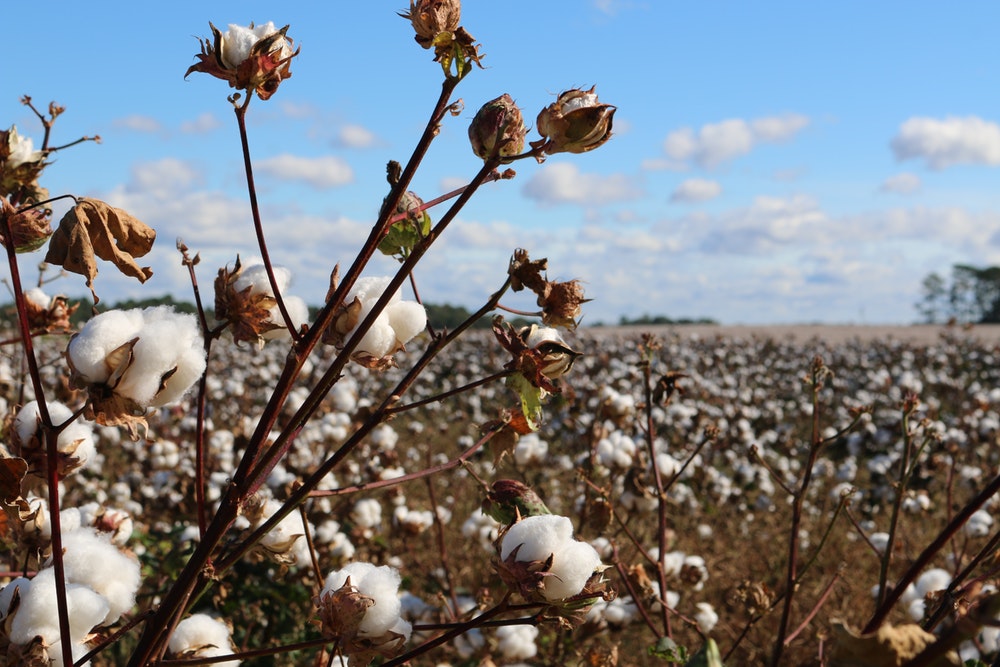 DIFFERENCE BETWEEN RAYON AND VISCOSE
1.RAYON is HIGHLY ABSORBENT and EASY TO DYE WHILE VISCOSE looks like SILK and feels like COTTON.
2. Both RAYON and VISCOSE are manufactured in the same process but they are different MATERIALS.
3. While RAYON can be made with cellulose from a variety of plants, VISCOSE is made from WOOD PULP or COTTON LINTER.
4. RAYON is not synthetic ,rather it is made out of cellulose fibers, primary wood pulp or sometimes bamboo.
5. RAYON and Viscose are breathable and therefore COOLER to wear on HOT DAYS.
Image Credit: Unsplash
---