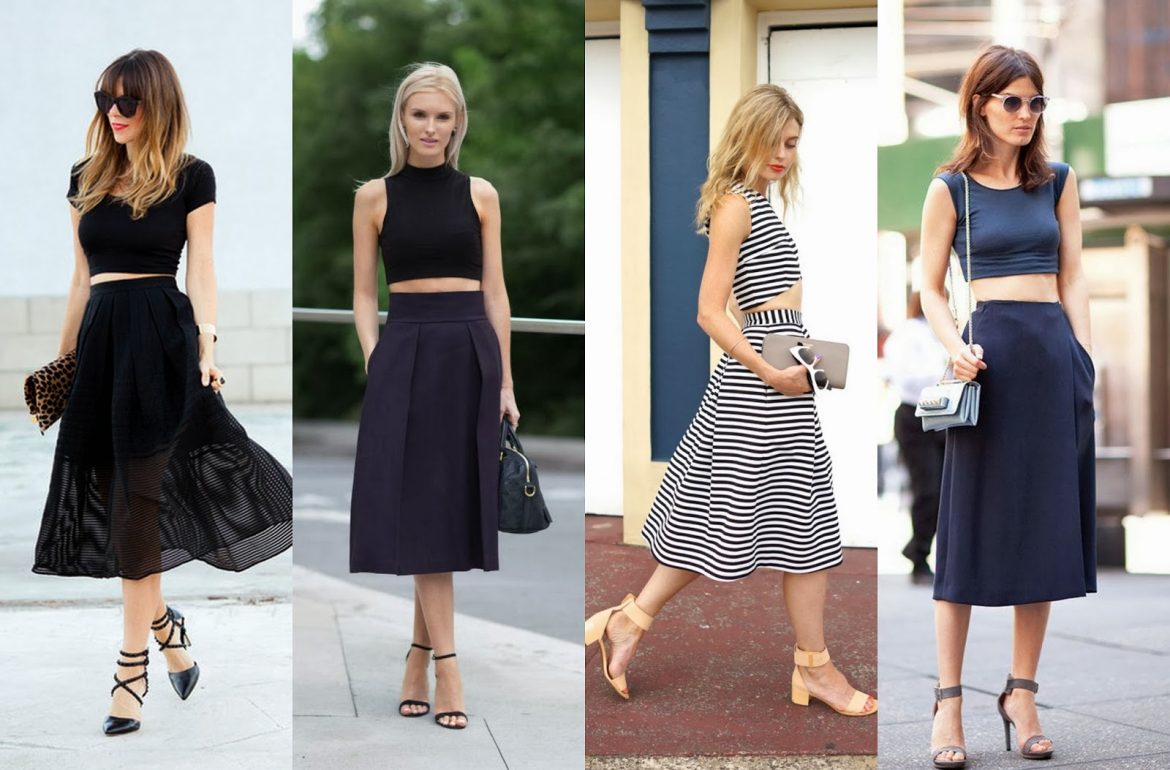 Skirts 
Here are a few types of skirts that can add to your wardrobe:
          1.A-Line Skirts – It's fun and playful, and you can pair it with a range of tops. Depending on how you pair the skirt, your look can be new each time you wear it. In order to add an edge, consider wearing a simple T-shirt for a laid-back look, or a dress shirt with some statement jewelry. A-line type skirts come in different designs, and for business or casual matters, you can choose A-line maxi skirt patterns or A-line mini skirt patterns with pockets. You may choose an A-line skirt pattern for added comfort and carrying your essentials.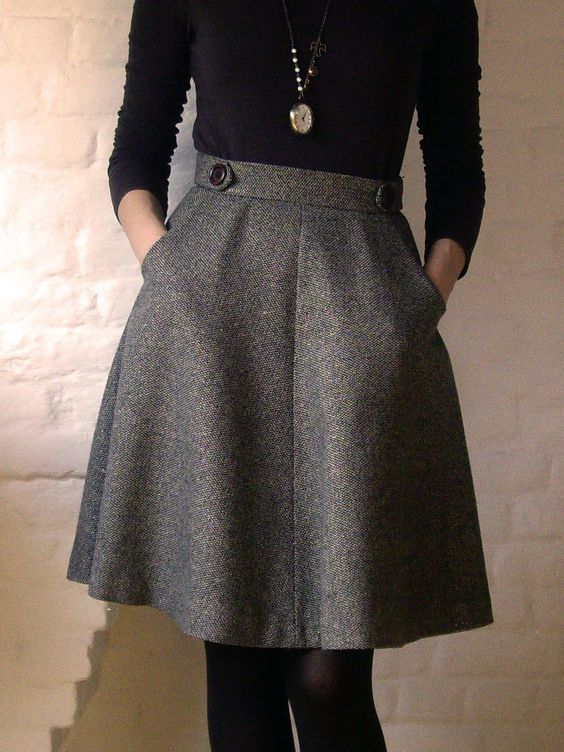 Source link 
           2.Bodycon – When it comes to moving between relaxed and formal looks, stripes are a great choice. The fit and style of the skirt, appealing colors, a proper top, and accessories that will help you make the change are all you need to remember.
           3.Box Pleated – Somehow, knit skirts offer a cool fall-winter feeling, and this season, if you're looking for a serious fashion makeover, switch to a box pleat skirt pattern instead of trousers. A tailored blazer or a trench coat would look great with this knitted skirt pattern. You might even find yourself in a Devil Wears Prada moment with this look.
            4. Wrap around – It has a stunning print that is one of the best skirt patterns to wrap around. By pairing the skirt with a loose-fitted top or a body-hugging top and some tie-up flats, you add some more hippie influences to your look. You can even do it to the fullest by incorporating numerous layers of accessories if you're exploring the bohemian theme. If you don't feel bold, however, take it down a notch and go for the simpler ones.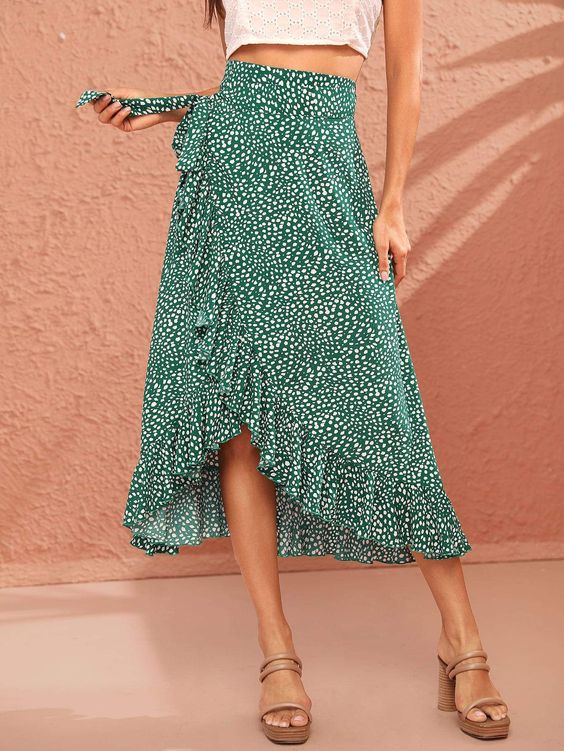 Source link
          5. Asymmetrical – Asymmetrical printed skirts are all the fad, you may as well give them a try this season. Their hemline adds to your charm and offers you plenty of choices for choosing a complementary top. To your overall look, an asymmetrical skirt design adds a feminine and dramatic aesthetic.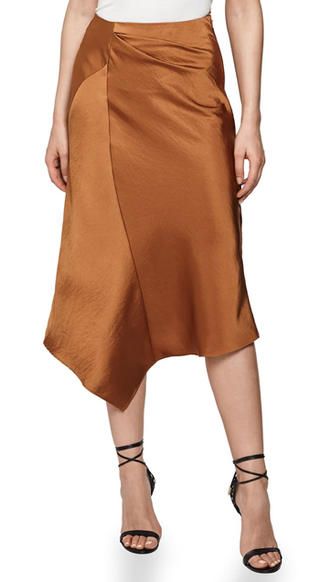 6.Pencil – The graphic skirts are artful and spectacularly different from the rest, giving you an edge. This skirt has a high waist with the best pencil skirt pattern. A turtle-neck top would look gorgeous or you can even try a spaghetti strap top to make you look drop-dead. The high waisted skirt design highlights your curves and encourages both of you to be fun and flirty.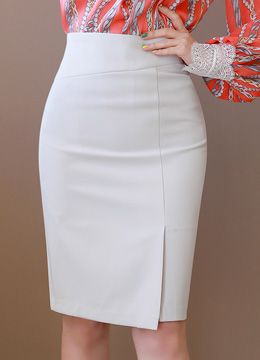 7.Ethnic maxi – Ethnic prints don't require any introduction, you can pick up an ethnic print maxi skirt whether it's a festive day or just the one you want to spend at home. For everyday affairs, choose cotton and choose dressy materials for an event. According to your comfort, you can select a top for such a skirt, a modern take can include choosing an off-shoulder while you can opt for an Indo-western look for crop-tops or blouses.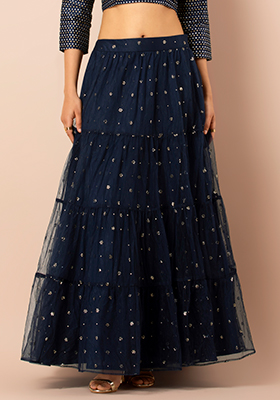 Source link
          8. Tulle – A long time ago, the affair with tulle was written, the 1950s was the biggest decade of tulle, and then the style continued to roll with time. If you're willing to try a skirt in tulle, you may as well do it in style and put back the joy of vintage. Try wearing a tie-down shirt with it.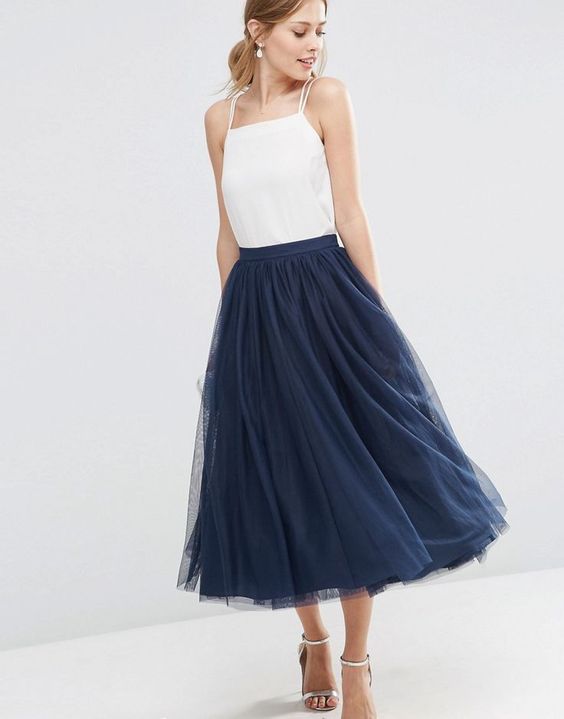 Source link
          9. Lace – Lace skirts are completely modern and elegant in style. If you are going out, a lace skirt might be the best straight skirt pattern to go for. A crochet skirt pattern can be combined with a simple shirt, for a casual day out, layered with a jacket. You can team it with a well-fitted top and a blazer for a formal get-up.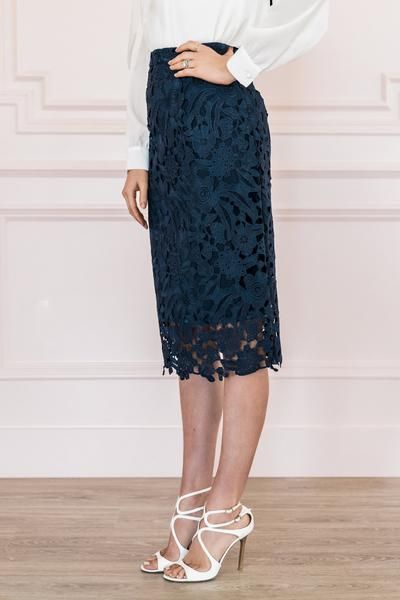 Source link
          10. Flared – A monochrome skirt, black, white, or beautiful pastel, is enough to make you dominate the fashion room. To get your perfect look, amp it up with a luxurious silk top or play with various styles and materials. The skirt is also the best skirt pattern in the plus-size, as it flatters the overall form and gives the body an elegant grace.
Source link
---