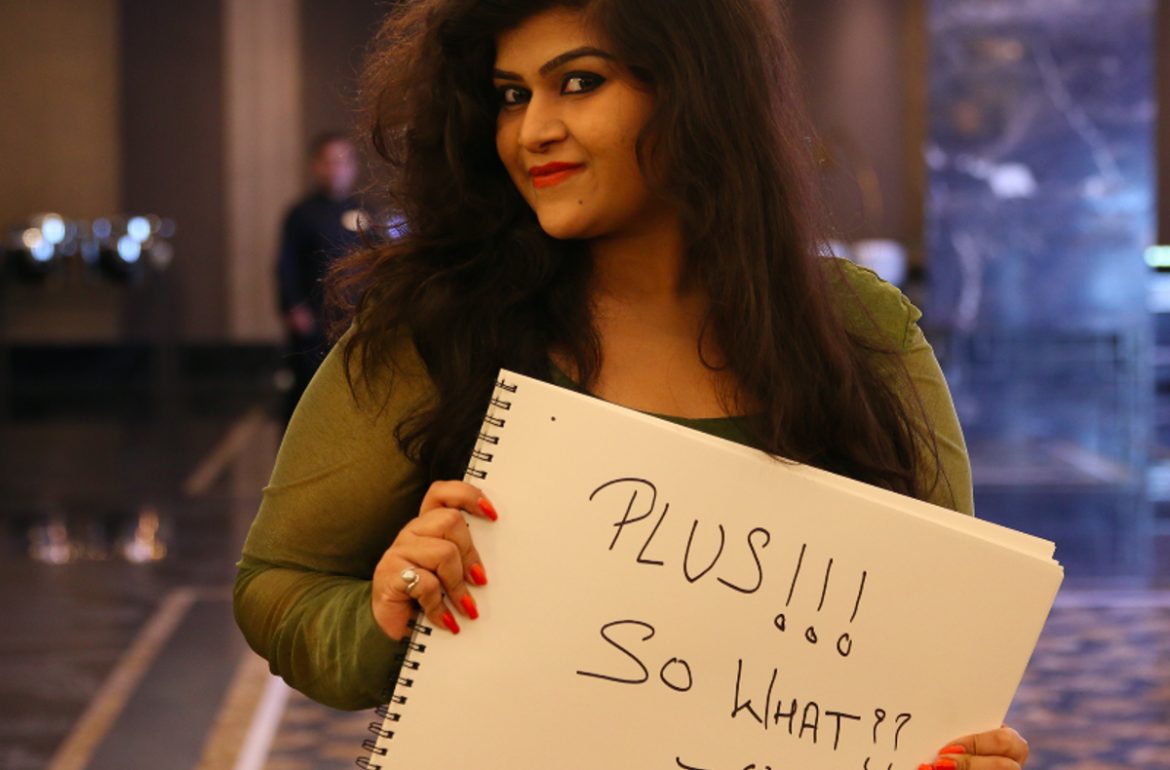 So What If I am Plus Size?
Often we are categorized based on the size of our outfit. The smaller the size the less you get judged by when you order your favorite dessert. When faced with such looks, stare back into their eyes and tell "don't worry, you can ask me how I stay so fit with all these desserts"!. Let me share the secret! It is to stay happy with who you are! All curvy women lighten up! There is no other woman who gives a perfect "London thumakda" like you!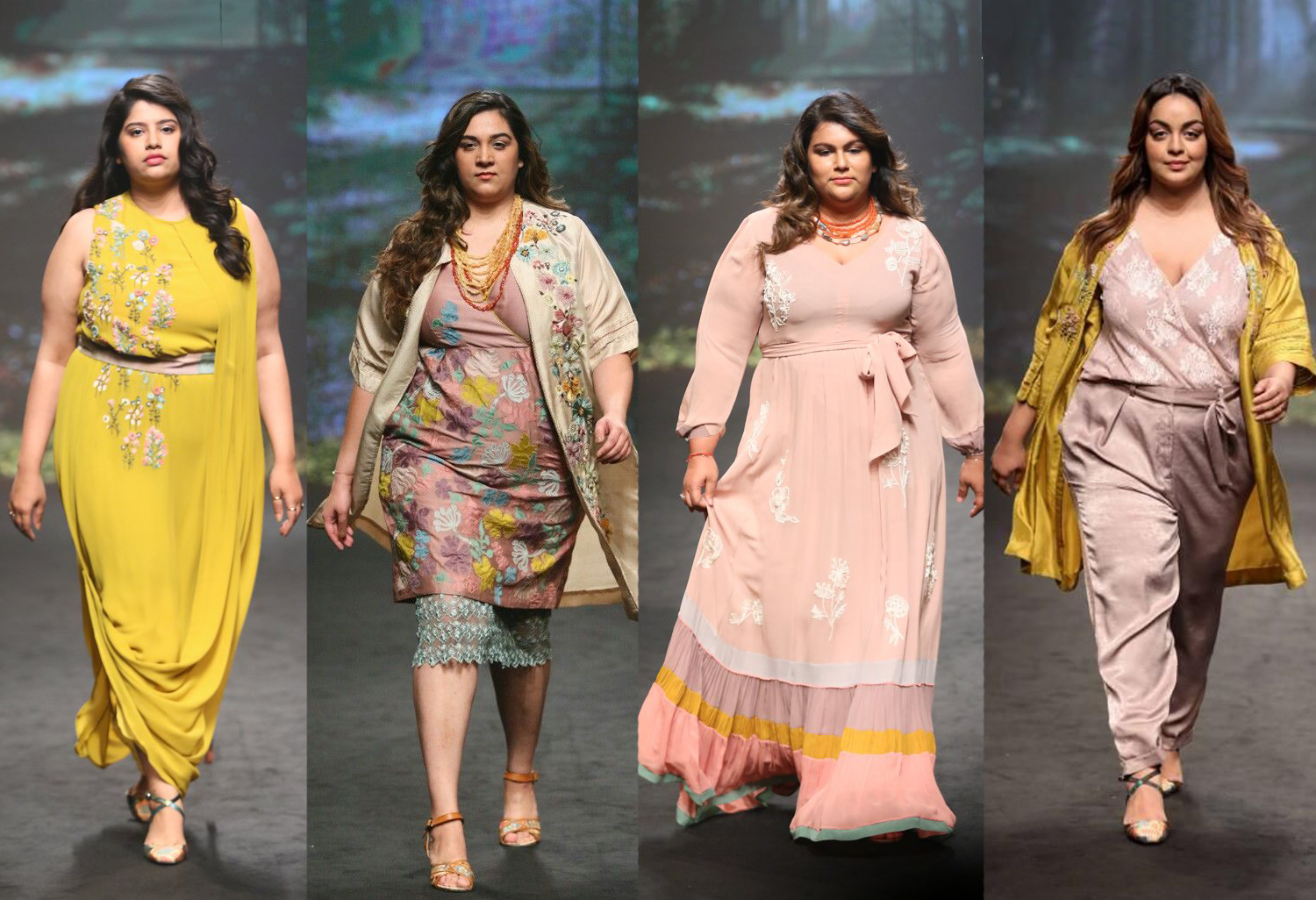 What reaction affects you the most? The most complained about are those judgy eyes that try to "look through you". Those judgments are never-ending and we understand that. Many plus size women took up modeling, another few took up influencing, many women reached a near-death extent to begin to love themselves. What makes a woman curvy? Some of the few common reasons are stress eating, hormonal imbalance, immobility in any manner because of some disease, and so on. In India, one of the main reasons is socio-cultural factors and urbanization. This refers to the excessive feeding by the parents, as a part of cultural enrichment,which begins in childhood and later takes off to adulthood. It is ironic because then it is these same culturally enriched people who have those judgy eyes.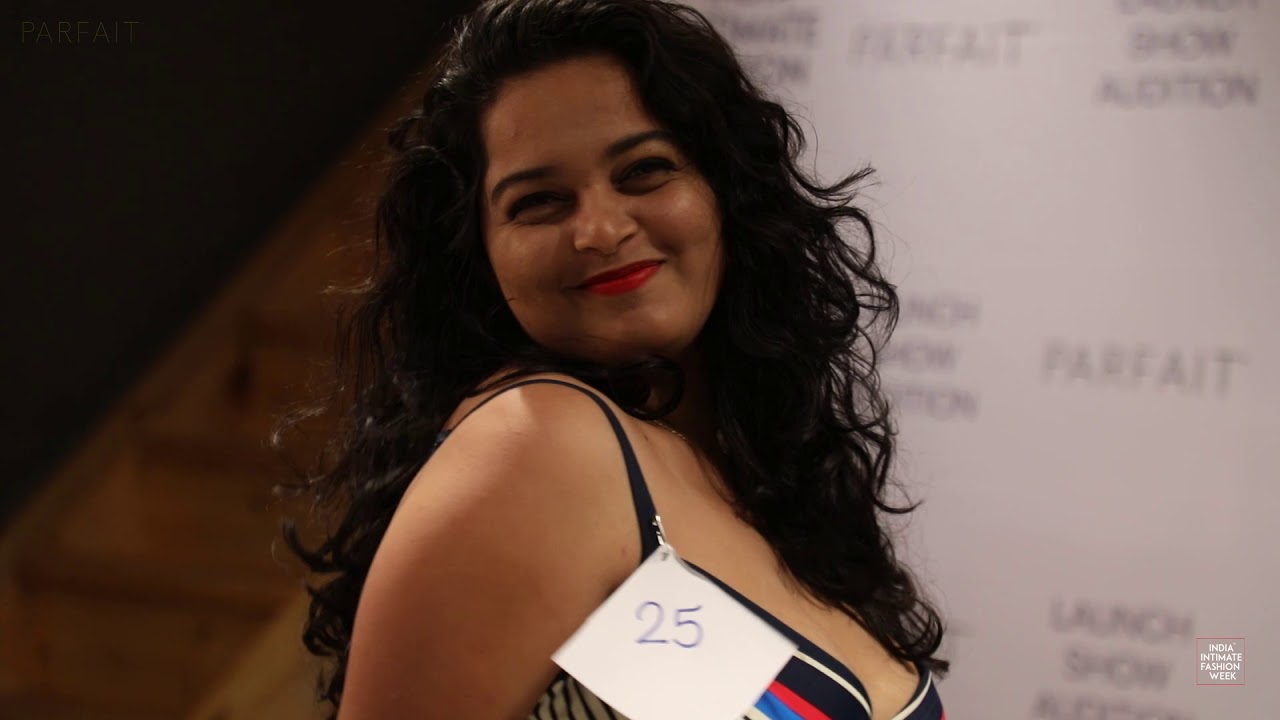 When life turns to you putting up tantrums, you don't end life, you end the cause/the process. When you are curvy, acceptance is your way to end the process. When you do so, all the comments and "the eyes" will fade and you'll "shine bright like a diamond".Being curvy is a reputation. But it is never a bad reputation! Hold your head high as you walk past the doors, people will adore you for your passion and your strength and moreover your curviness! If you notice the curvy women's photoshoots, you can see their faces glow more and more gradually, from their first shoot to their current ones. They must've faced the doubt of being judged when they started out, but the reaction surprised their will! And now every photograph is lit up with the glow of their own faces! With the advent of social media, the reach has widened and you can share your love and support from any part of the world. We are destined to help and guide you through this path to bring out the curvy model in you. We can address your grievances and let you be the designer to curate your own styles!
Our recommendations this week:
---