How to dress that Pear Shaped Bod!!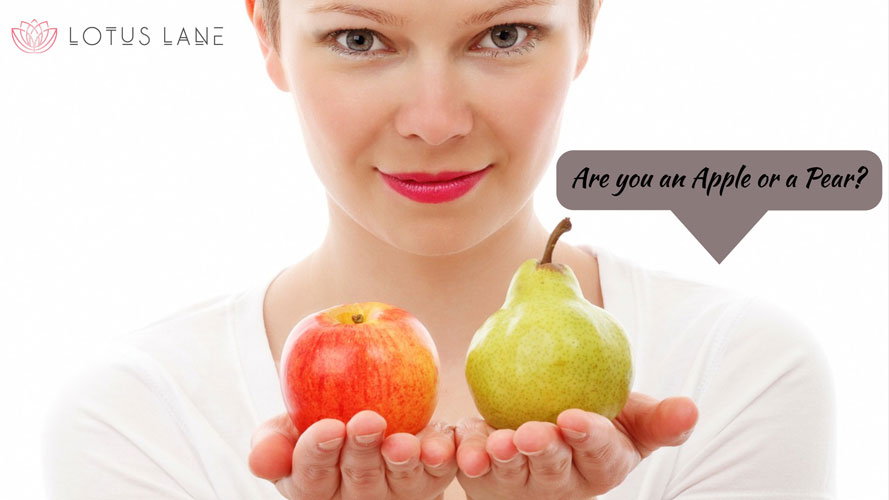 Pear Shaped Bodies
You are Pear Shaped if 
You have a slender neck.
Your bust and shoulders are narrower than your hip-line.
Your thighs and butt might be well rounded and usually full.
You have a well defined waist but more weight below it.
As women with pear shaped bodies tend to store most of the weight on their hips and thighs,  it is a good idea to emphasise dressing up the upper body to balance it out to a get a nice hour glass shape.
Yes Oh Yes !!
Use accessories to bring more attention to the upper part of the body. Scarves, stoles or a statement necklaces will add a nice touch.
U or V necklines , boat neck, cowl neck and ruffles will draw attention to the top rather than the bottom.
A good bra is always essential.
Try ruched sleeves and cap sleeved dresses or tops.
Better if the bottom part of the outfit is darker than the rest.
The hems of kurtas or tunics should be wide to visually balance the pear shaped body.
Flat front, wide leg or straight leg pants will make the legs longer.
No No's
No baggy tunics
No Bias cuts or Fish Cuts anything
Avoid embroidery on the lower half of the Tunics or salwar , as you want to keep attention there to a minimum.
Stay away from clothing that draws attention to the hips and thighs
Avoid low rise pants
Lets work with what we have, to make a stylish statement!
---