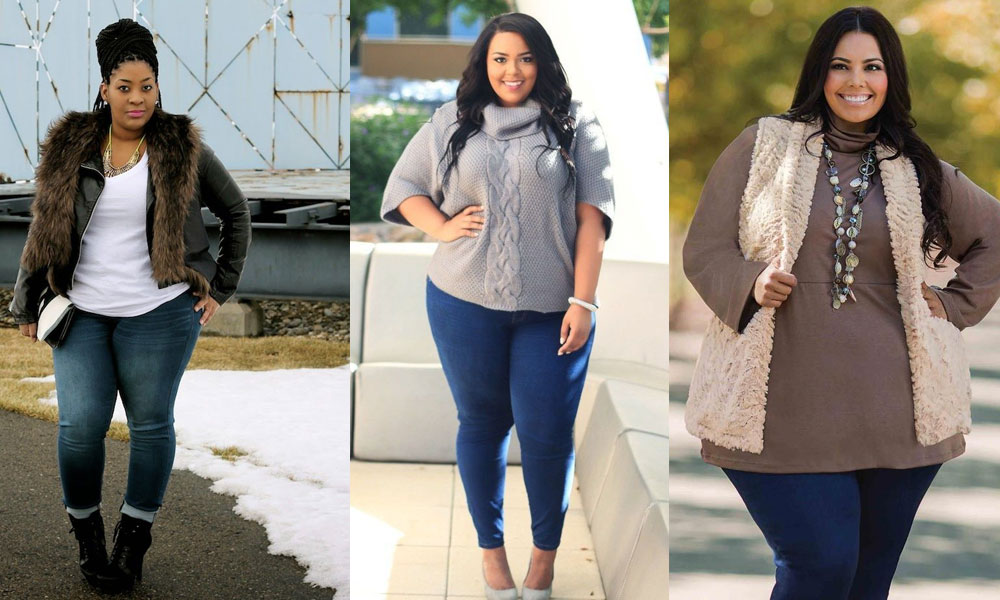 Baggy Clothing is not your solution!
The Indian scenario of plus size fashion is still a slowly progressing subject. Often we see young women hide their perfect curves under baggy clothes. What is the need for it when you can get a better fit and flaunt your pretty curves!?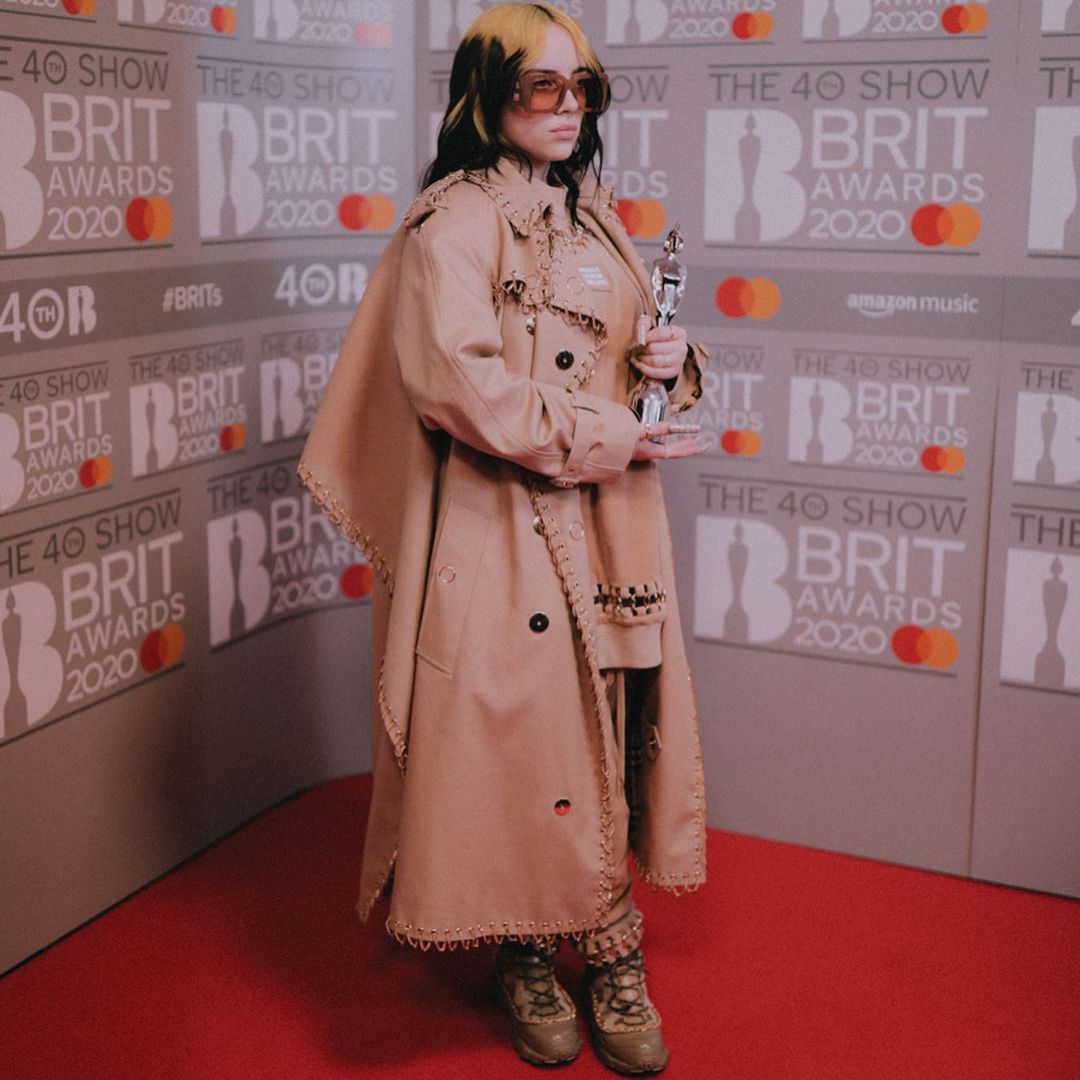 Source: Instagram/ billieeilish    
Have you noticed that the international heartthrob Billie Eilish wears baggy and oversized clothes?   But lately, she has been wearing herself, comfortable with her clothing and boldly walking through the crowd that loves her!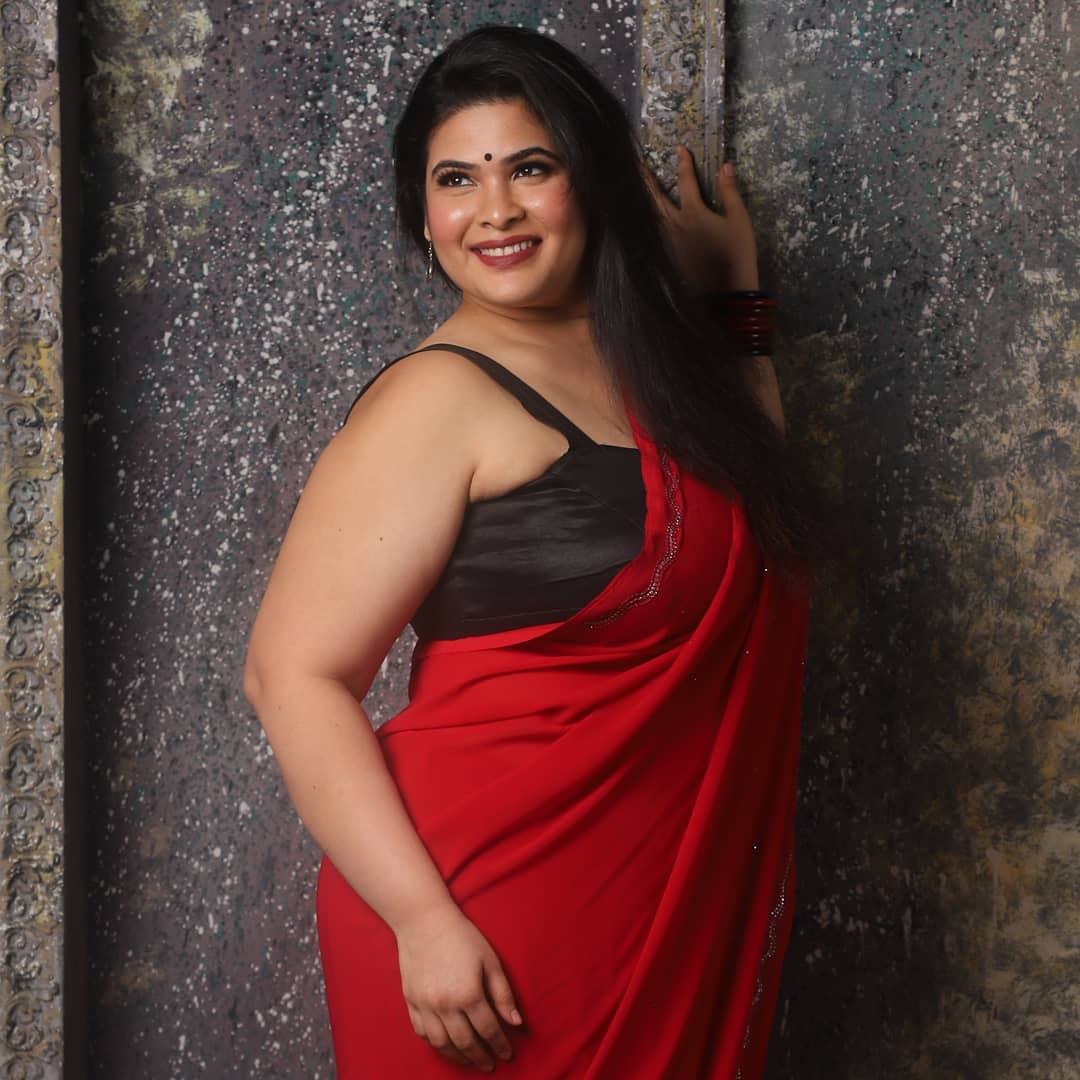 In India we have Anjana Bhapat, a belly dancer and a curvy woman, who was bullied and body shamed every day. She rose and battled them all to be the happy self she is now!   
Being confident is the new ramp of thoughts. Being comfortable with what makes you YOU, is the most prioritized aspect. The baggy clothes help to cover up for what you think might stand out. But it also hides the beauty you behold. We think of ways to bring out your beauty and at the same time make you feel comfortable with your own dressing. The advertisements will want you to wear what is shown. Let your fashion ideas unleash, and we shall sew it in time!
  Source: Instagram / anjanabapat
 Feel comfortable wearing your own styles without having to cover up with oversized clothing! Believe in yourself that you are the "dancing queen!" who's the No.1! Don't hide what you have, wave it around and we can help you be the strong woman with the bold attire that you are!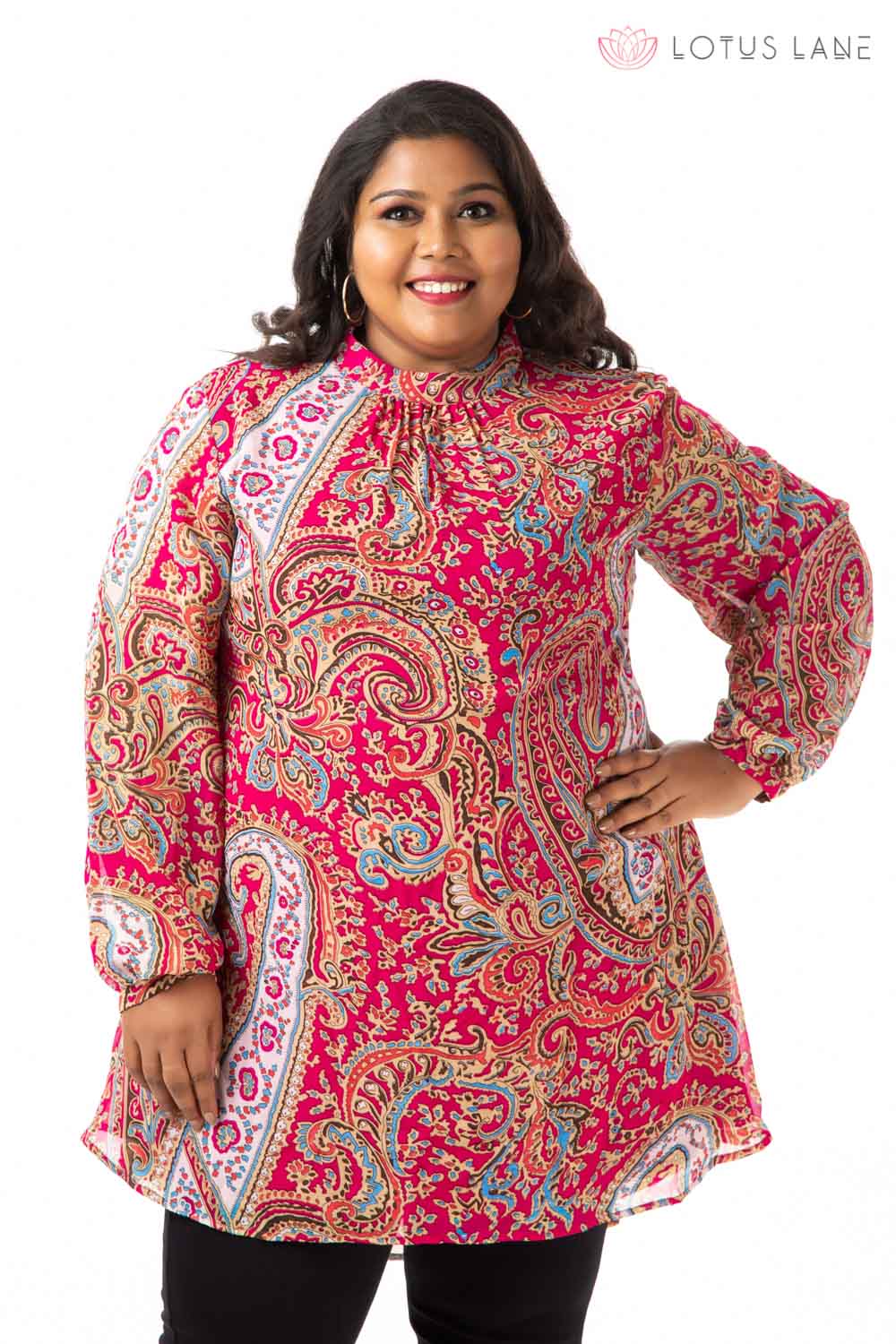 Cosy Splendor Printed Georgette Tunic
A fun office wear that will make you feel comfortable, the sleeves and the neckline are a perfect match!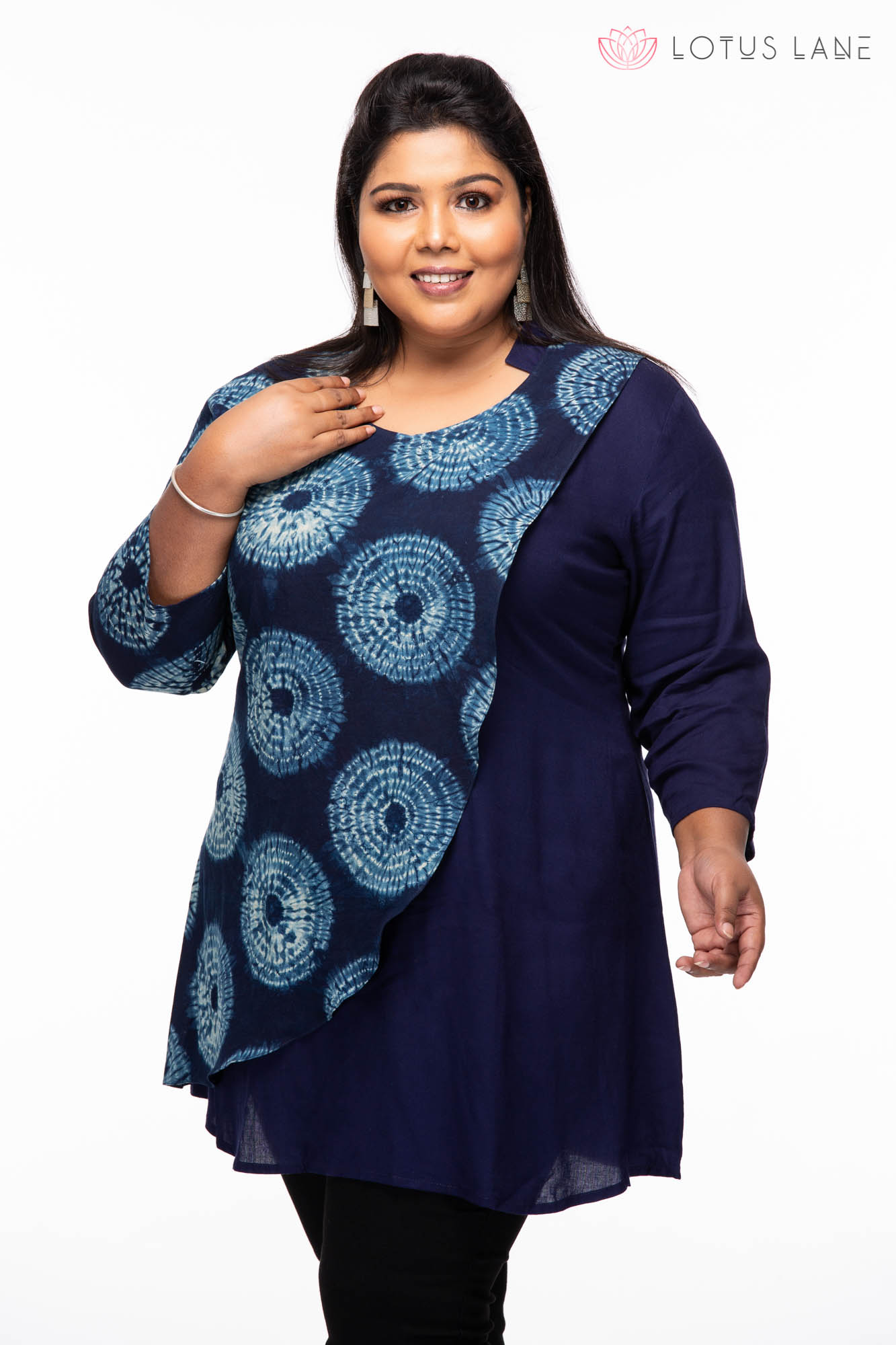 Indigo Blue Overlap Kurti
     A beautiful indigo print with a  wavy overlap that sketches your shape.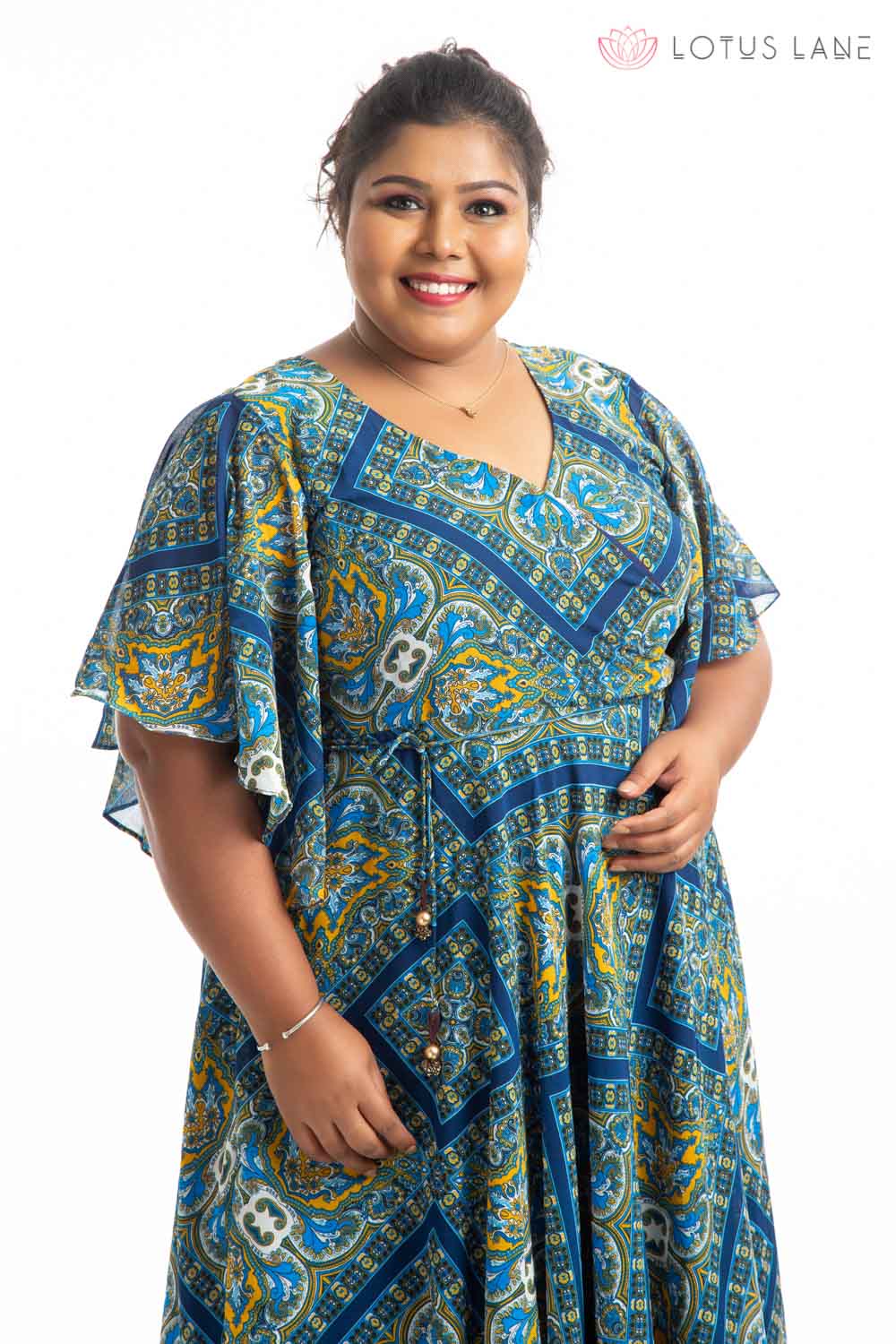 Groovy Printed Georgette Dress
 A beautiful print on georgette that embraces your curves! The sleeves speak beauty by itself – angel sleeves!
---