Testimonials







Loved the dresses by 1st look 💕💕 thank you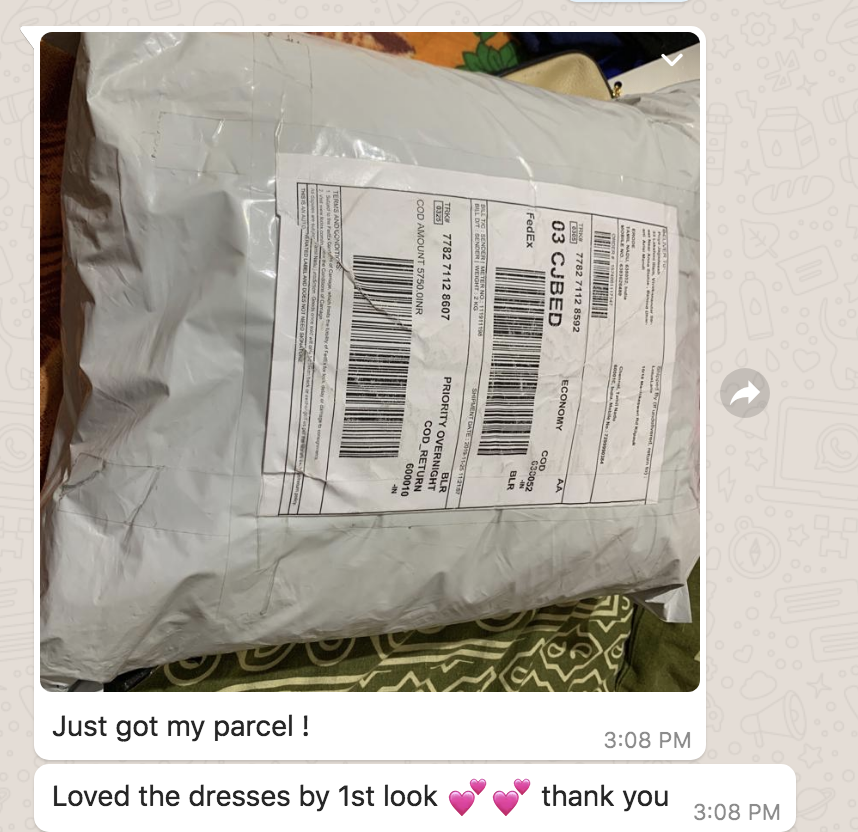 Just got my parcel from lotus lane. A trendy blue cotton dress. Neatly packed with a hand written note. Comfort fit with good quality fabric. Am glad they have nice plus size collection. This is my first dress and am looking forward to buy many more. Thank you lotus lane.
So happy to have ordered this tunic. Custom measurement fits me so perfectly and the styling is very flattering. Love the fabric too – soft and comfortable. The packaging was very impressive too.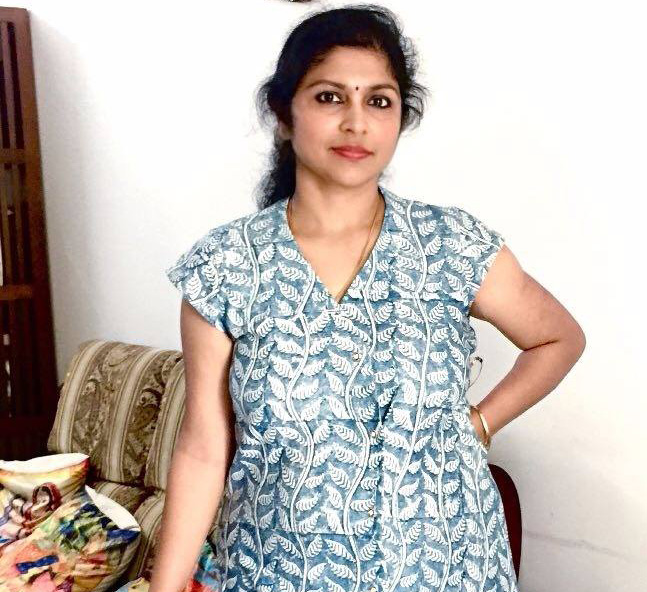 Received Dress, Very Nice



I recently bought a pink ikkat dress from Lotus Lane,it is so pretty and I love it😍 Excellent quality fabrics and great fit....Her collections are really unique and have very elegant and classy designs..Customers have an option to customise their own dress which is really cool 👍👍High standards of customer service which very few even attempt..This is my first buy and wish it goes a long way..
Regards,
Rashmi😊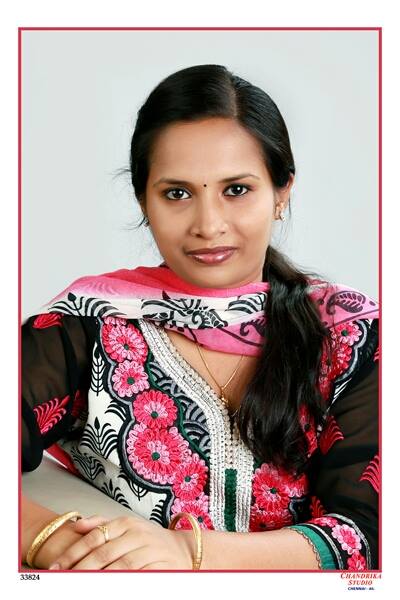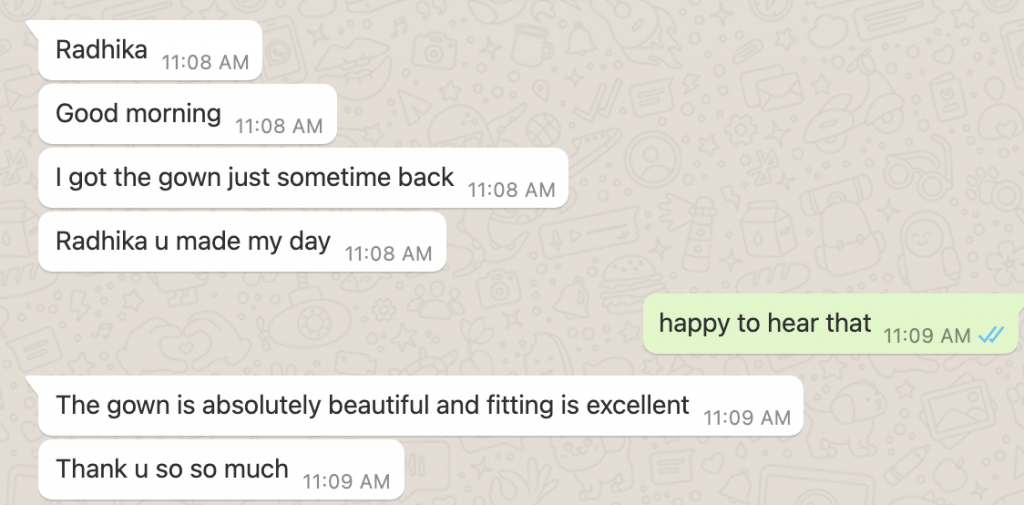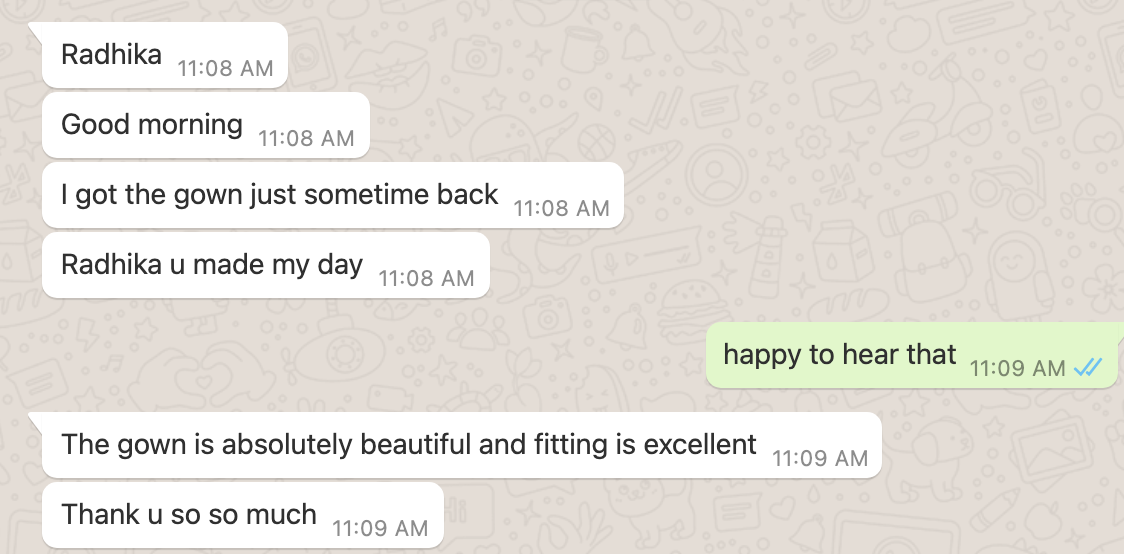 All the dresses were too good...very Happy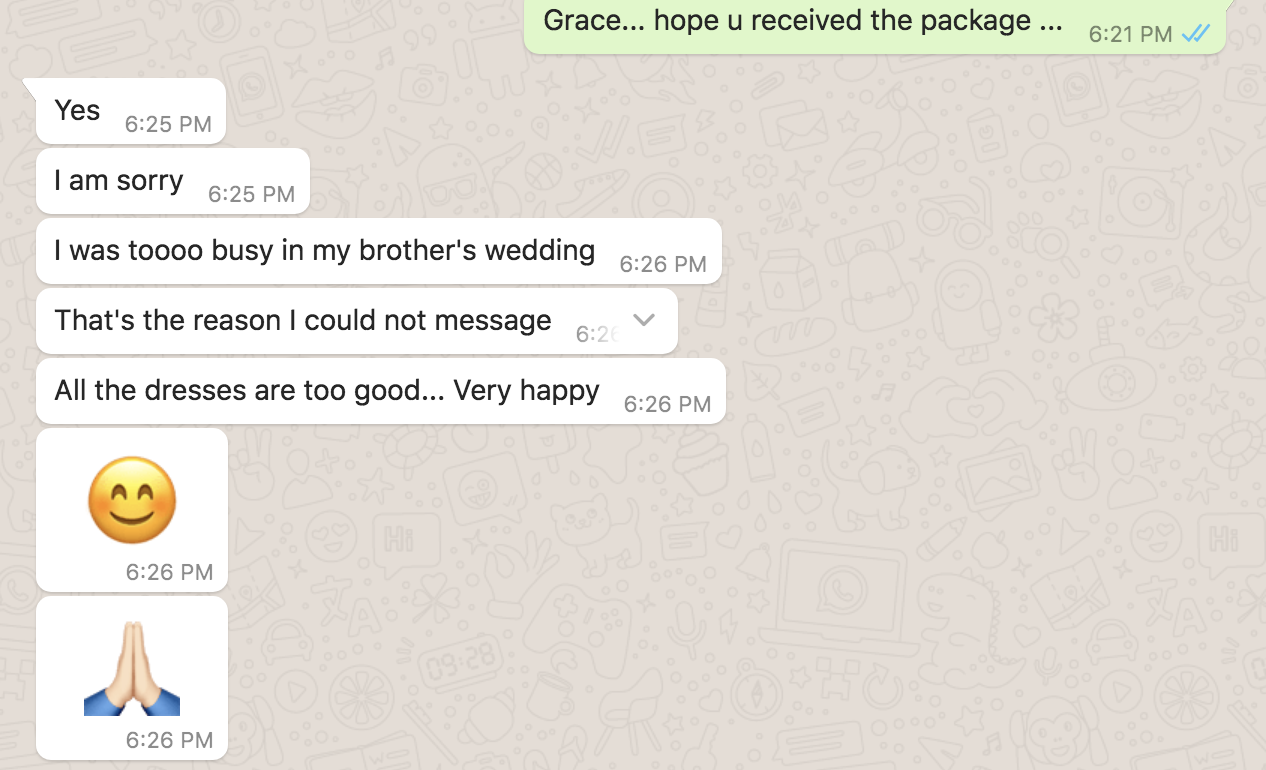 Everyday is a fashion show and the world is your runway" 😊 In love with this beautiful kota silk dress from Lotus Lane designed by Rads Uds .... with a trendy floral print and vibrant colours this dress is super comfy ... the amazing thing about this new online store is they customise your dresses according to your size which gives you the perfect fit every time 😀 it's user friendly and that makes it super easy to browse ,shop, order and pay.. delivery time was quick too....now that makes me a happy customer



I bought 2 tunics and a dress from lotuslane. I liked the style which i think is unique and a fusion of Indian and western wear. The cotton fabrics are of very good quality and the colour has not faded even after 3 washes. Perfect fit .